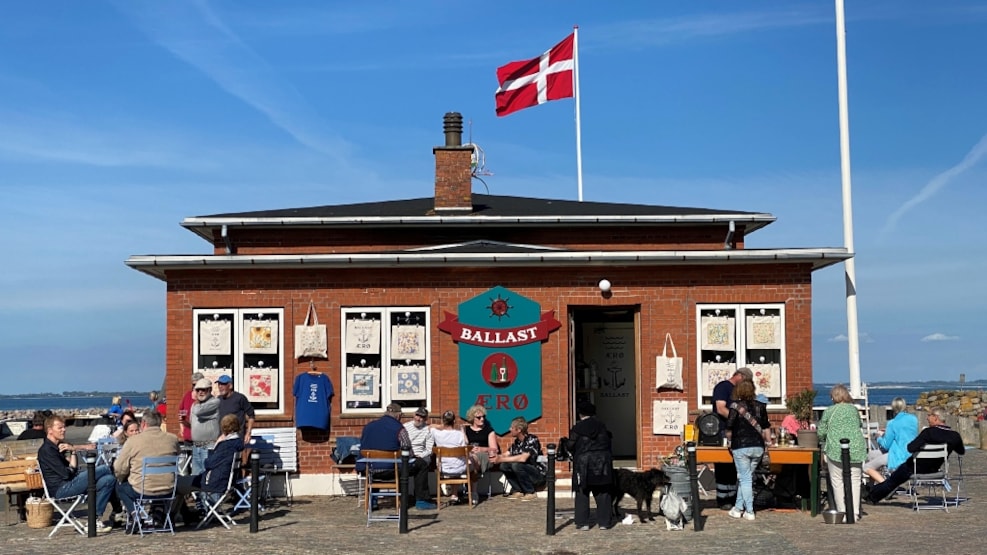 Ballast Butik
Ballast Shop has made their own series of products. 
Ballast Butik has made its own series of products under the brand BALLAST ÆRØ. They have developed the cases because they think they are beautiful, fun, practical and really good for the world we live in.
The shop has t-shirts and tote bags, made of organic cotton and printed on a Danish GOT-certified printing house. They have been responsible for most of the design themselves, but on some of the products, they have had skilled people inside.
Ballast Shop also sells super delicious Icelandic wool sweaters, and is proud to be able to present Danish Le Pirol, which is sustainable knitwear with Nordic traditions, in the store.