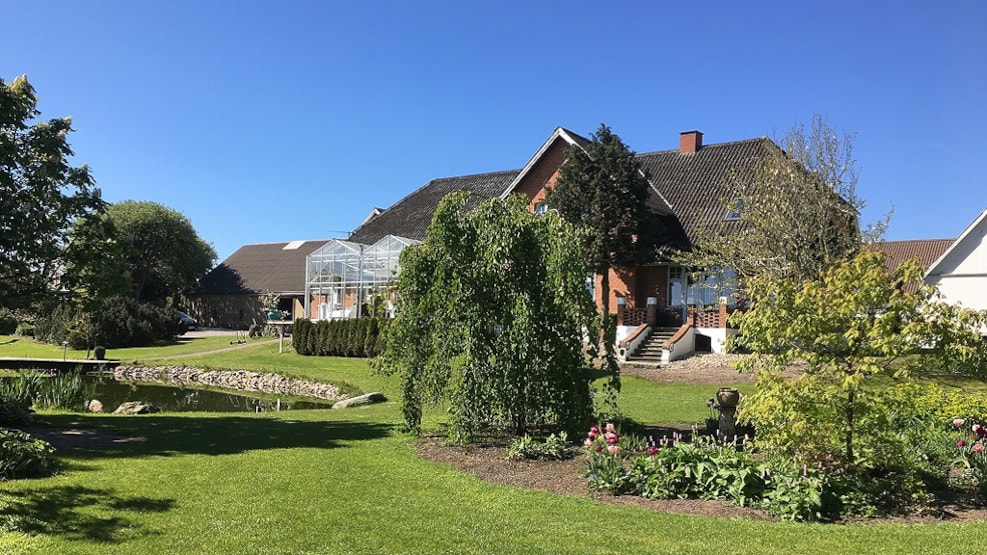 Country Life – Bed and Breakfast
A wonderful time for you. (For adults over 15 years)

The nature here is fantastic. There is a lovely garden with lakes and small hiding places. Our spacious atmospheric rooms offer conversation and contemplation. You can read a book or each other. The forest and "it out there" call. Just smell, listen, taste and feel the beauty, tranquility and power of nature. Enjoy.

You can easily use the stay for close experiences and go on small exciting excursions around the area. There are really good opportunities for fishing, cycling and hiking in the immediate area. Eg. Krengerupskoven and Frøbjerg bavnehøj are within a few kilometers and offer lovely hiking routes. If you play golf, Vestfyns Golf Course is approx. 4 km away. 
You can call if you have any qustions or you can call for booking: +45 2062 9292