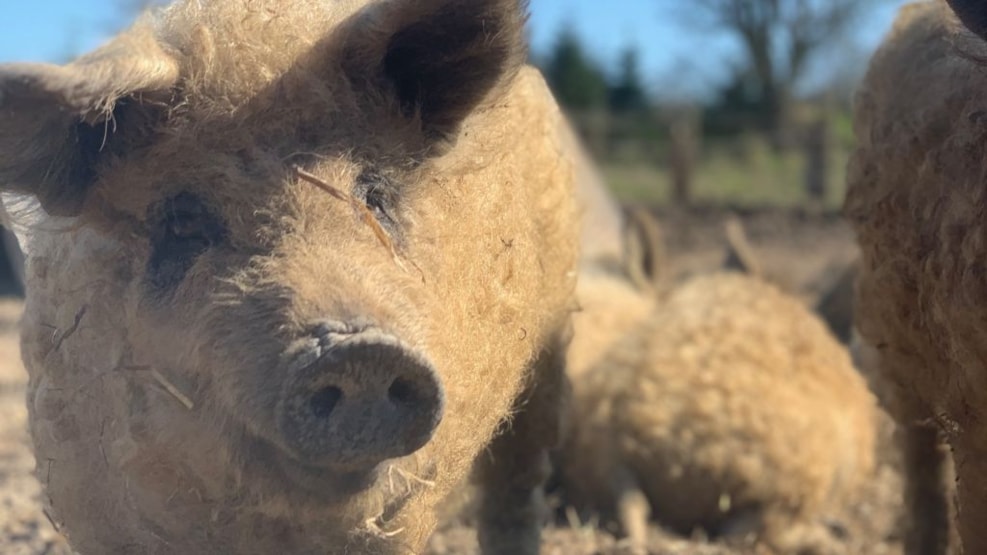 Farm holiday at Solbo Grønt
At Anne & Allan you can sleep in a tent with a fantastic view of the archipelago and have lots of farm experiences. The small dogma farm is close to the Øhavsstien.
Here you will find simple tent pitches in the apple orchard, which cost DKK 40 per person per night. You must bring your own tent.
There is a fire pit and access to a toilet, water and electricity as well as a short distance to a small, cozy beach.
Anne and Allan at Solbo Grønt also grow fresh, spray-free vegetables, and there is of course the option of a tour of the farm.
You can also visit the farm's many animals, including a bunch of cute woolly pigs.
You will also find a quiz maze on the grounds, which is fun to explore for both young and old.