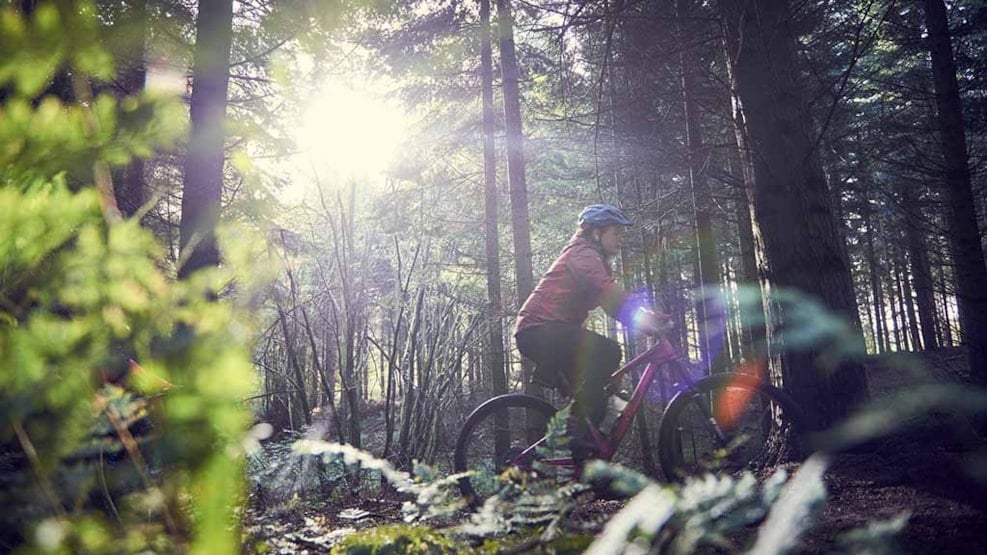 Guided bike tour at Langesø
Experience beautiful Langesø and the idyllic landscape at Tværskov, Margård and Morud on a pleasant bike ride - from May to October!
Go on a scenic bike ride and enjoy the exciting stories about Langesø Castle, Langesø Forest Chapel, Tværskov Mill, Margård Forest Cemetery, Margård Castle, Vigerslev Church, Farstrup, Morud and the former Northwest Funen railway. It is a hilly ride with breaks to relax and catch your breath.
There are no shopping opportunities on the trip, but you can buy what you need in the supermarket Dagli´Brugsen Morud, where we meet before the trip.
At Vigerslev Church, we'll have a lunch break to enjoy the picnic we each brought..
Along the way there are beautiful viewpoints and good stories from our local guide Erling.
Practical information
The tour takes place on Tuesdays from 10:00-14:00 on the following dates: 23 May, 20 June, 11 and 25 July, 15 and 22 August, 19 September and 17 October.
The trip takes about 4 hours and is 24 km long.
Price: DKK 75 for adults and DKK 50 for children (up to 14 years).
Remember to bring some food and drink.