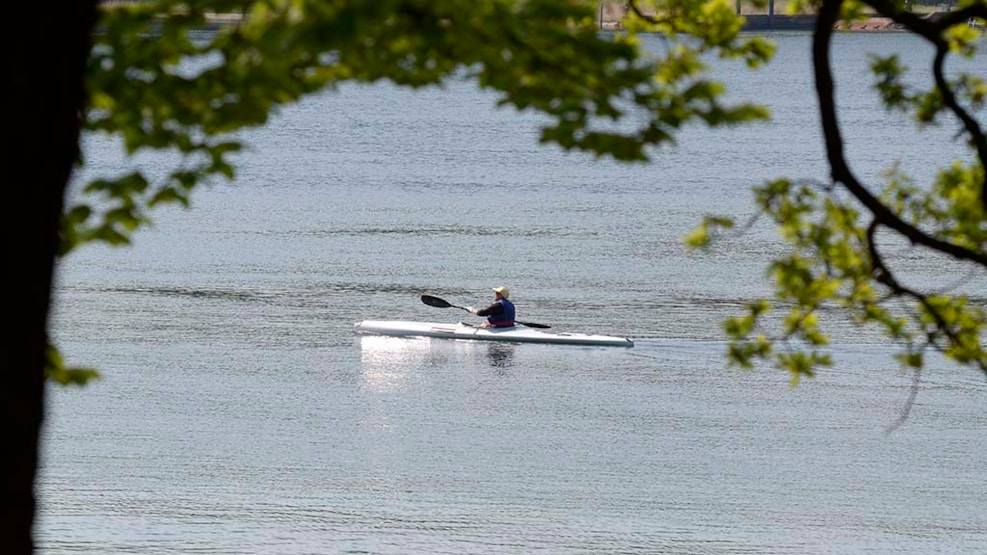 A guided seakayak tour at The Little Belt
Now you can take a guided tour in sea kayak. The tour is guided by an experienced rower. Before starting the trip you will get an intro to handle the kayak in and out of the water. We will consider the difficulty of the trip, according to your experience.
Please remember
Suitable clothing.
Safety
Be sure that you are able to swim at least 600 meters, and be certain that you are fully insured.
Catering
Bring a packed lunch and a bottle of water, we will rest at one of the beaches by The Little Belt.
Number of participants
Maximum 5 persons.