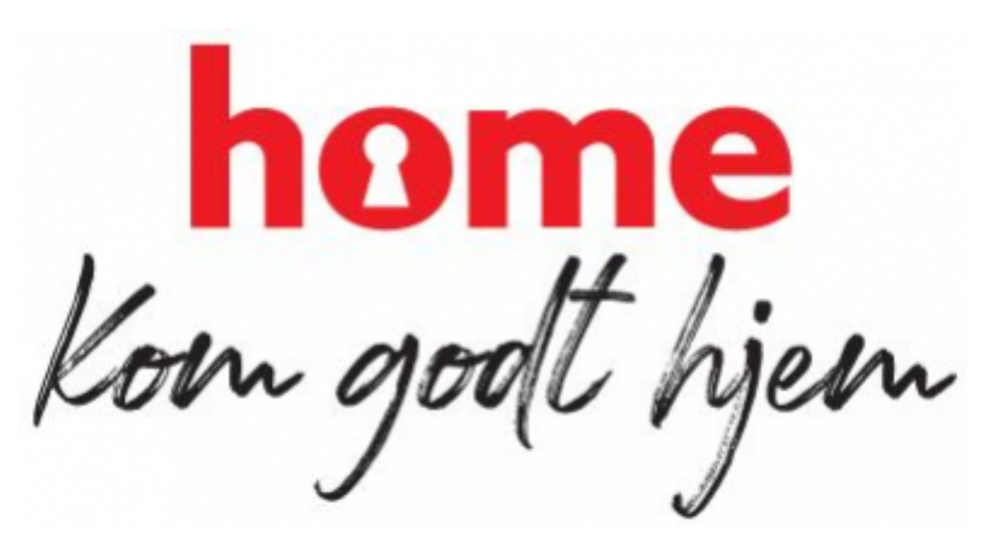 Home Svendborg
Come home with home!
When we say 'come home well', it is a promise that home will help you get a good place in housing - in interaction with the country's strongest partners.
That is our focus every day. Locally in our stores, nationally as part of a chain with more than 30 years of history as a real estate agent.