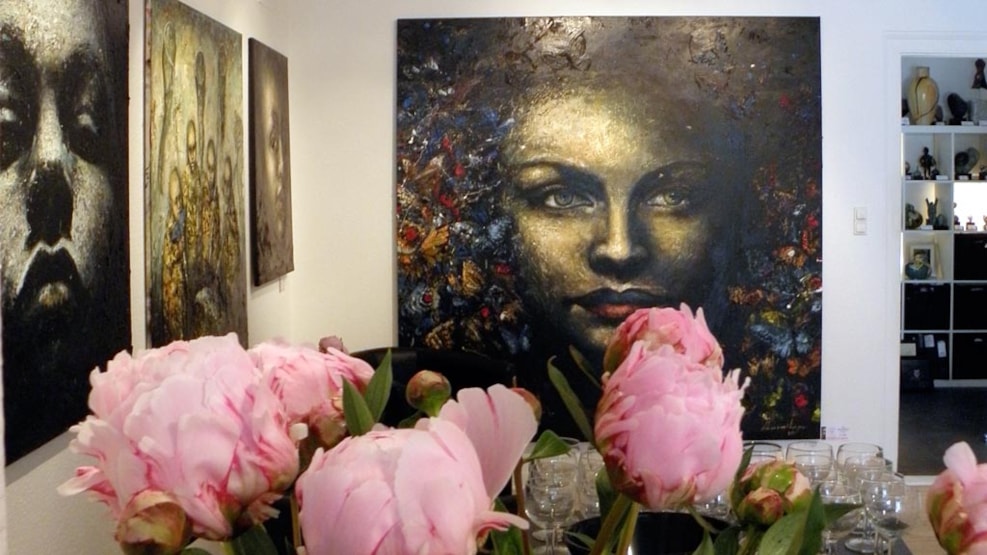 Kunstgalleriet (Art Gallery)
The art gallery in Søndergade has existed since 1990 and has changing exhibitions with modern Danish and international art. Previous exhibitions have featured prominent artists like Asger Jorn, Carl Henning Pedersen, Egill Jacobsen, Henry Heerup, Jørgen Nash, Kurt Trampedach, Leif Sylvester, Robert Jacobsen and others.
The art gallery is part of a small group of galleries in the centre of Odense, which also includes Gallerie Rasmus, Filosoffen and others.