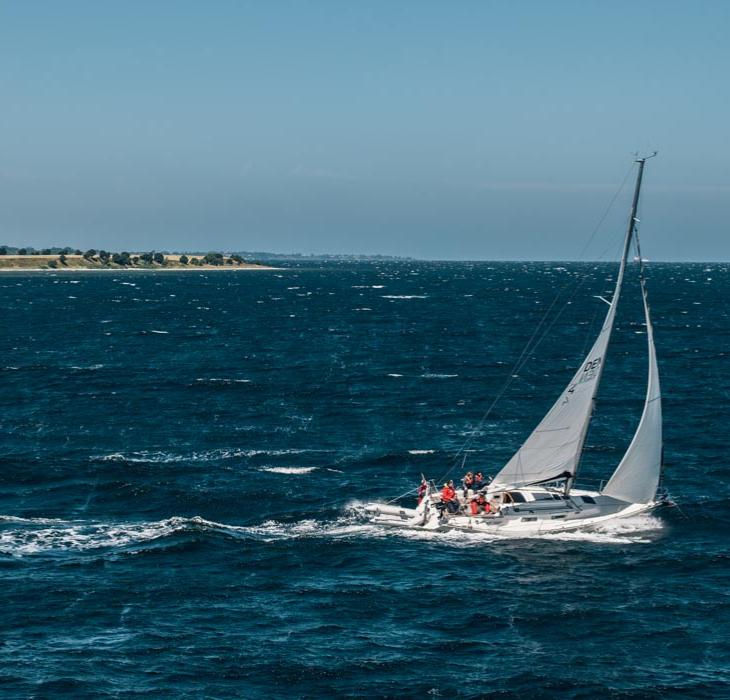 Maritime Fyn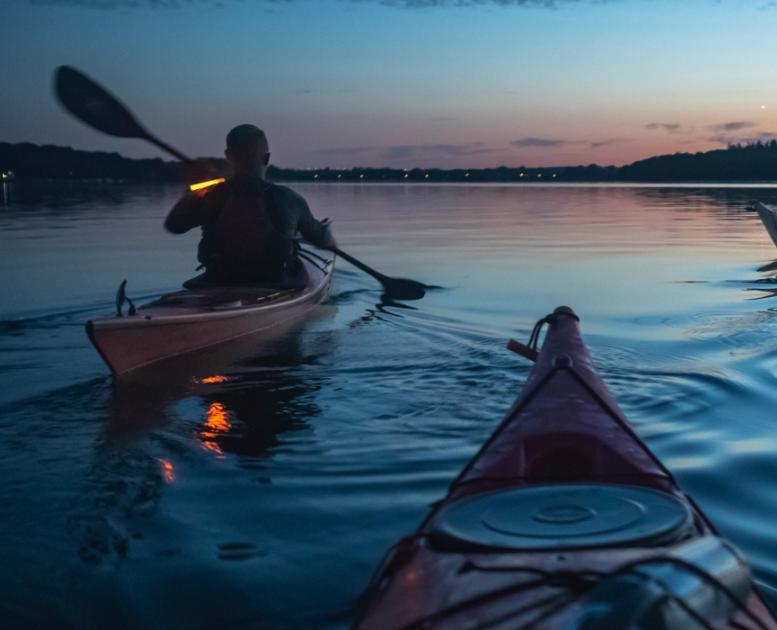 Explore the sea around Fyn
The many small islands and the beautiful seaboard make sailing in the Fyn waters something quite special. So set sail, grap your kayak paddle or put bait on the hook and get ready for a wet adventure!
Explore the archipelago on your own
It is easy to do with the many boat and kayak rental places. Don't you feel like doing much work yourself, you can go island hopping and relax a bit more.
After a long day at sea..
.. you place your feet firmly on the Fynen ground and then it's time to explore the small market towns on Fyn