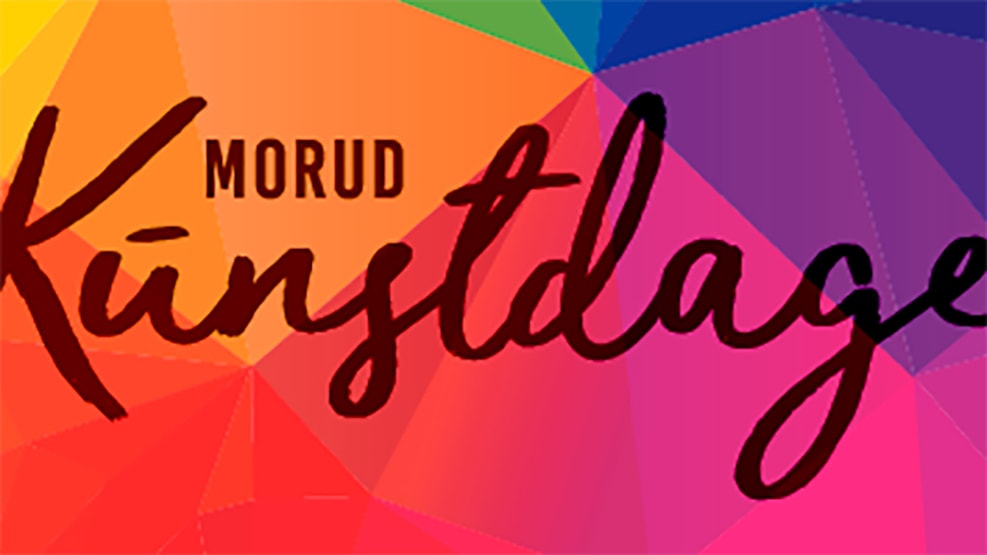 Morud Art Days
The little town of Morud puts art in the spotlight in the first weekend in May and shows fascinating art in the beautiful surroundings by the Langesø forest.
There are Art Days in Morud every spring the first weekend in May and it is always a beautiful experience.

There are art exhibitions and concerts at Langesø Castle, and various artists exhibit their works.

The art exhibitions are open both Saturday and Sunday from 11-17.
Program for the event can be seen on the Facebook page of the group.