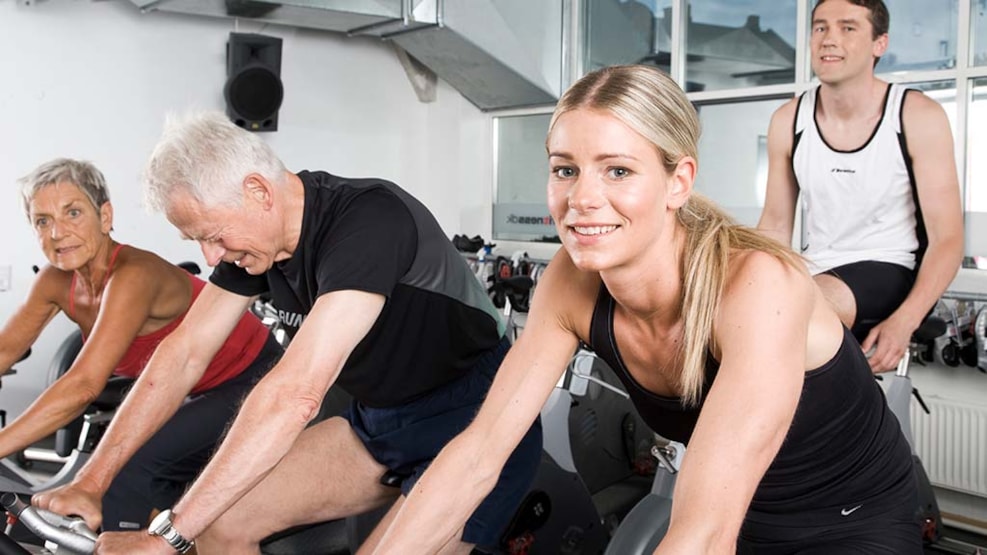 Teambuilding and sportsactivities
Teambuilding and sports activities – Where courses meets sport!
Take your sports bag to your next meeting, course or conference. When you hold your event in Lillebælt Sport and Culture's facilities or at other conference providers, you can arrange a fun break during the proceedings. It creates a welcome diversion, resulting in a better experience and greater success with your event.
In order to ensure that your team can collaborate and apply maximum effort in all situations, through our professional collaborators we can offer development of your team, either as an independent teambuilding course or as part of a course or other event.
Only your imagination sets the limits! Your company, your network and colleagues can challenge each other in various sports such as: badminton, tennis, football, squash, bowling, shooting, etc. and we'd be pleased to help you set up a tournament. You might like to take a fresh dip in our swimming pool and enjoy the sauna, and combine it with a visit to one of our fitness centres and participate in team training.
Read more about what we can offer on www.LSOK.dk or call tel.  +45 6441 2966 to discuss the possibilities for teambuilding and sports activities that fit your course, meeting or conference.
If you'd like us to put together a course for you, we offer both traditional and active meeting and course packages, with or without teambuilding and sports activities. 
See you for fun experiences where you'll work up a sweat at Lillebælt Sport and Culture.
Please call us to hear more and discuss what kind of set-up you want
Enquire about hiring the swimming pool on an hourly basis
Price per hour for sporting activities