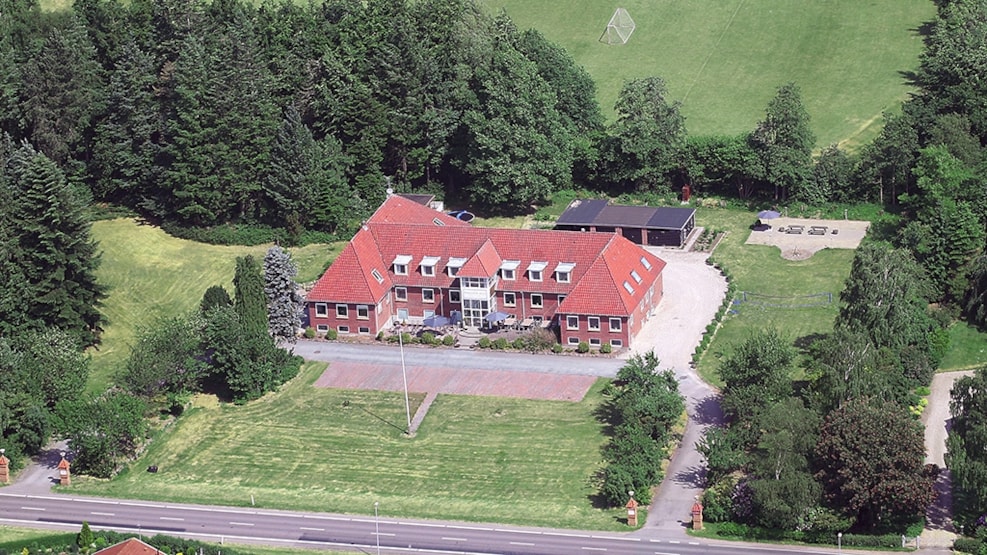 Thaisen Hus - Hotel
Welcome to your venue. Thaisen Hus is a family-run, modern and tastefully furnished course house, situated in scenic surroundings in Hillerslev, a small village 20 km south from Odense, with good accessibility by car and public transport.

A good choice as a course center on Funen.

We offer everything in facilities and beautiful surroundings, the best from Funen.

At Thaisen Hus, we make every effort to ensure that you get a rewarding course with first class courses, beautiful bright rooms and lovely food. An unrivaled good choice, where you decide for yourself the price: self service, full service or exclusive service. Read more on our website and see what you get for the money.

Do not hesitate to contact us if you want further info or have special wishes, we take pride in helping and guiding you in the best way and creating the framework for a good course or a conference on Funen.

Welcome to Thaisen House in the middle of Funen: The best choice of course center on Funen.