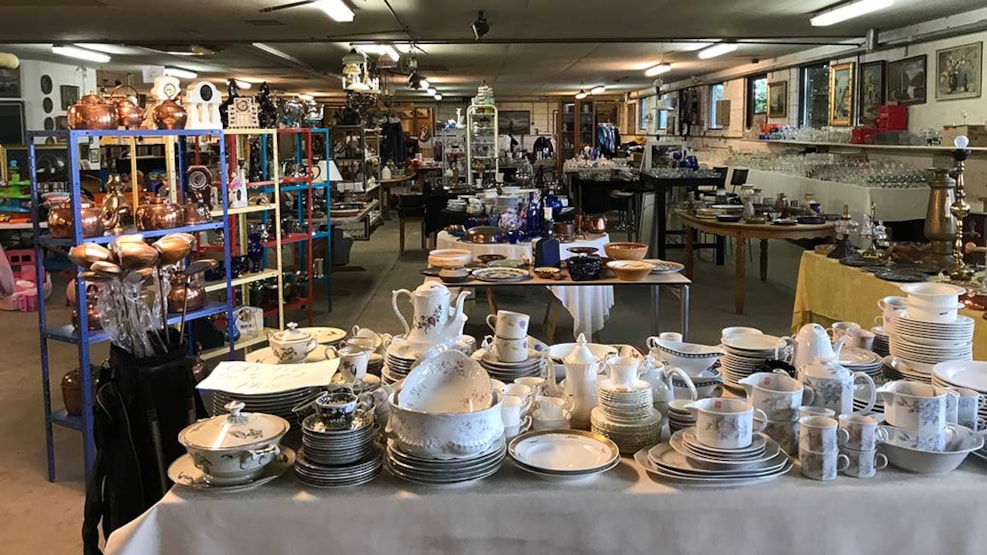 Veflinge Kræmmermarked (Flea market)
At Veflinge flea and antique market in the middle of the cozy village Veflinge there are many booths with all kinds of good, used, antique, and exciting goods.
A cozy place with a friendly atmosphere where you can find thousands of antiques, knickknacks and things.
A different and 1000 m² large antique market.
There is free parking and entrance, and of course there is also coffee and tea ready for you.
The flea market makes new purchases every week, so there is something to look at every weekend.
Open all year
Saturday and Sunday
10 a.m. - 4 p.m.