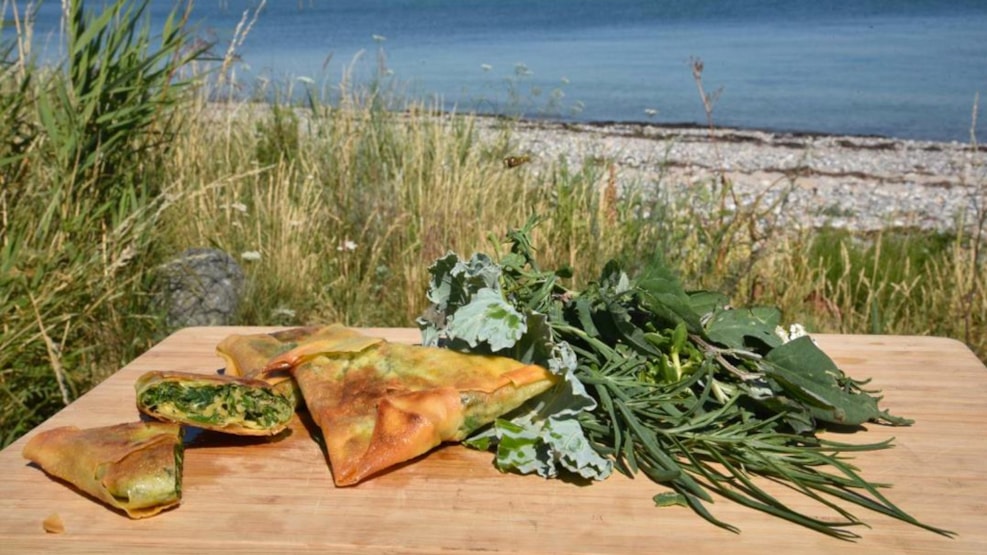 VILD SAFARI
A day with gathering and picking and frying and cooking.
Safari trip in the Langeland nature
Come out into the wild and explore the 7 habitats where the 99 wild species can be found! Sometimes we go to the watering hole, other times to the Beach, meadow, forest or one of the other amazing habitats! Here we study closely which species we can find. Come along and find out why the scrub is good for the striped tick and the forest is good for the leopard snail!
More information
Éntre; Voksne: 125 kr., unge 16-25 år/studerende: 100 kr., børn 7-15 år: 75 kr.