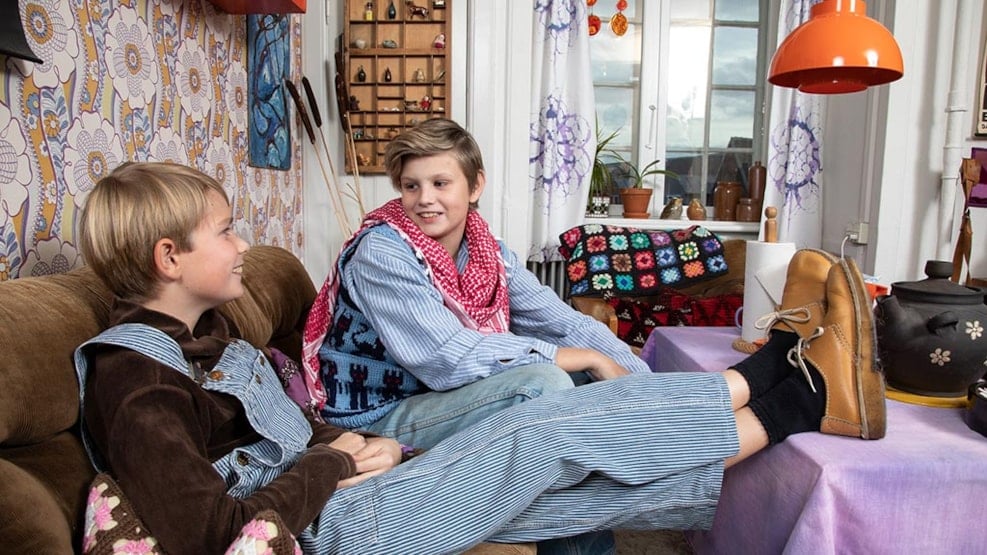 Young in the 70s
Tidens Samling's exhibition "Young in the 70s" remembers this defining decade of diverse trends. Protest, community and open-mindedness characterised the 'Brown Decade', which broke with tradition and shaped politics, fashion and interior design.
The 70s was a time of activism and desire for change. Intergenerational debates filled the public sphere and the home. The women's movement strengthened the fight for equality and was an important part of the cultural revolution.
The new trends shaped family patterns. Young people experimented with alternative lifestyles that contrasted the nuclear family. Fashion expressed politics and created a new lifestyle, anti-fashion.
'Young in the 70s' showcases the decade of contrasts, where young people broke norms and sought the alternative. Discover trends and moods through colourful effects and clothing. Feel the youth room, the nuclear family and the collective.