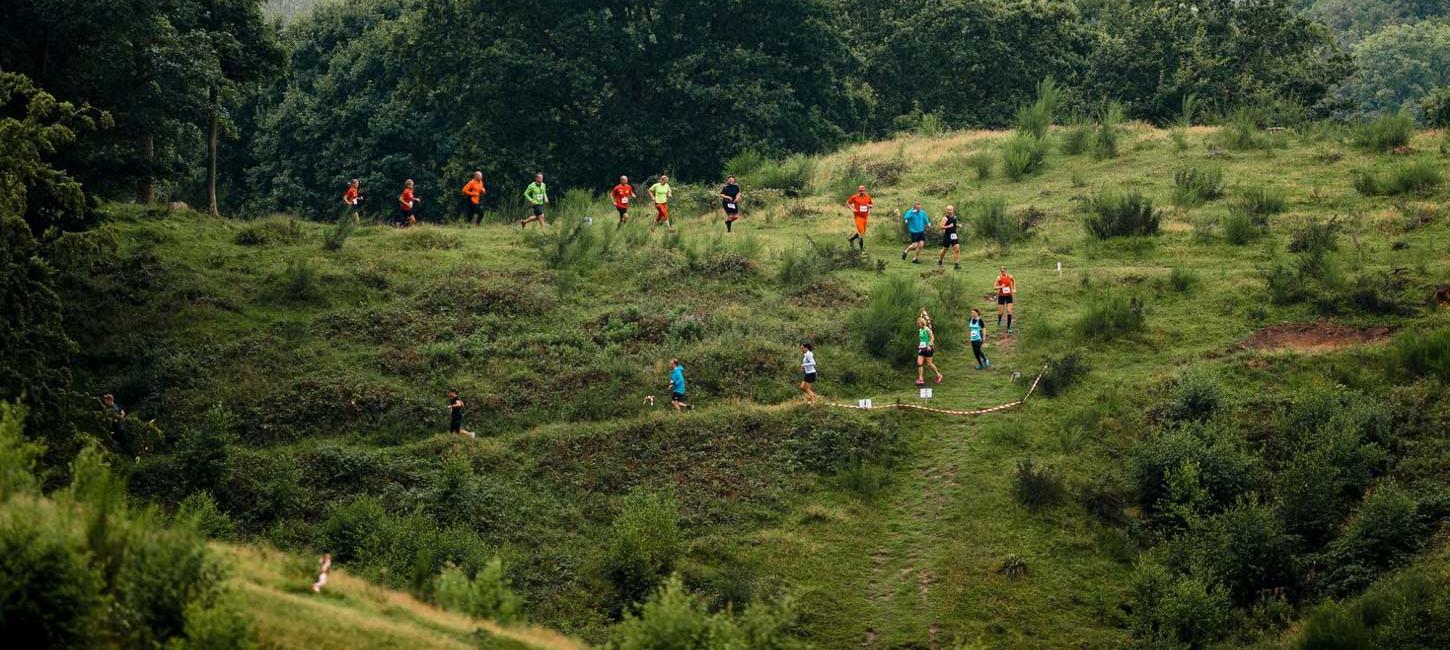 Scandinavia's best outdoor destination 2019
Yesterday on the great, international travel trade fair in Berlin, Fyn was celebrated Scandinavia's best Outdoor Destination 2019 by Scandinavian Outdoor TRAVEL. The award is yet another recognition of the strong, collaborative turism-work,  that are being carried out by Destination Fyn.
Friday, March 8th 2019
You will find Scaninavia's best outdoor holiday in Denmark - more specifically on Fyn. That was stated clearly at the yearly IBT-fair in Germany last Thursday, as Destination Fyn here received the award of Scandinavia's Best Outdoor Destination due to the incredible infrastructure and facilities of Fyn, that allow tourists' outdoor activities to greatly unfold.