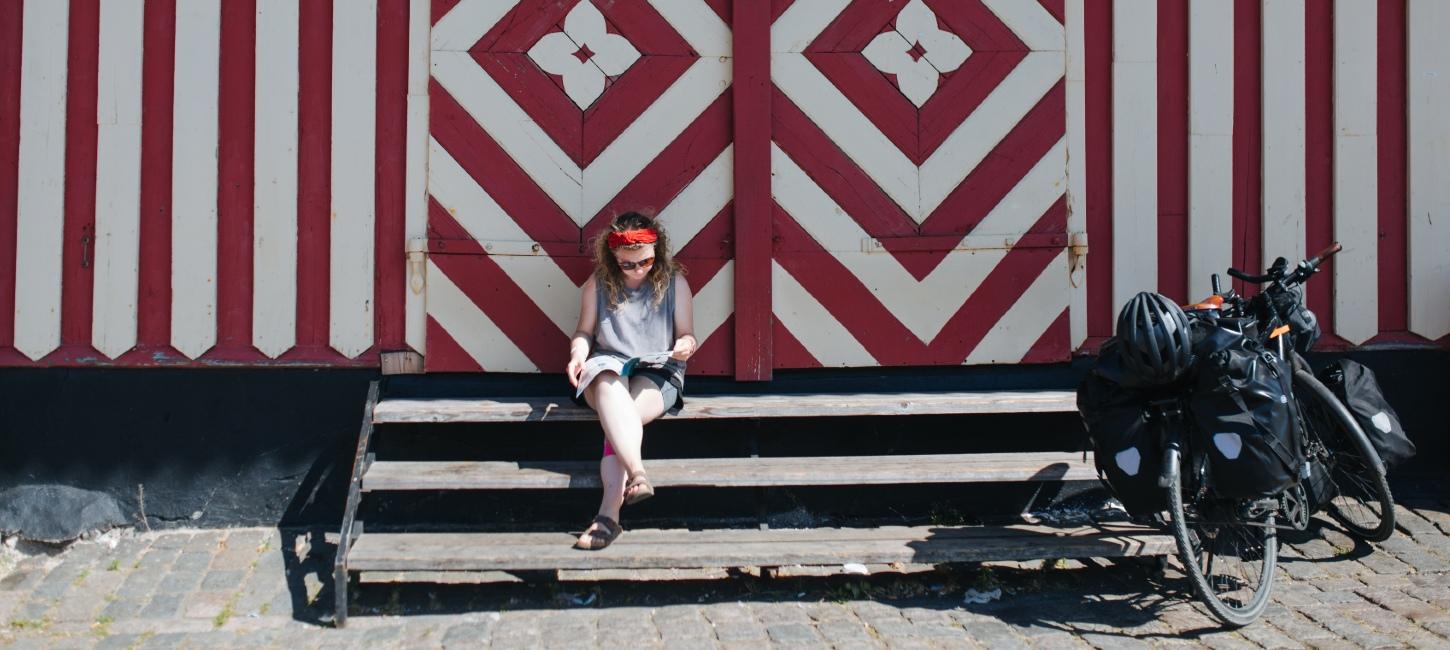 Tourist offices on Fyn and the Island
Photo:
Michael Fiukowski & Sarah Moritz
Find help and information for your holiday at the local tourist offices on Fyn and the Islands.
Advice and guidance
At the tourist offices you can get guidance and advice on the various activities, accommodation and restaurants around Fyn and the Islands. At many of the tourist agencies you can also buy hiking maps, cycling maps, books, tickets for guided tours and experience packages.
Tourist offices and tourist information
Below you can find links and contact information for the tourist offices on Fyn.