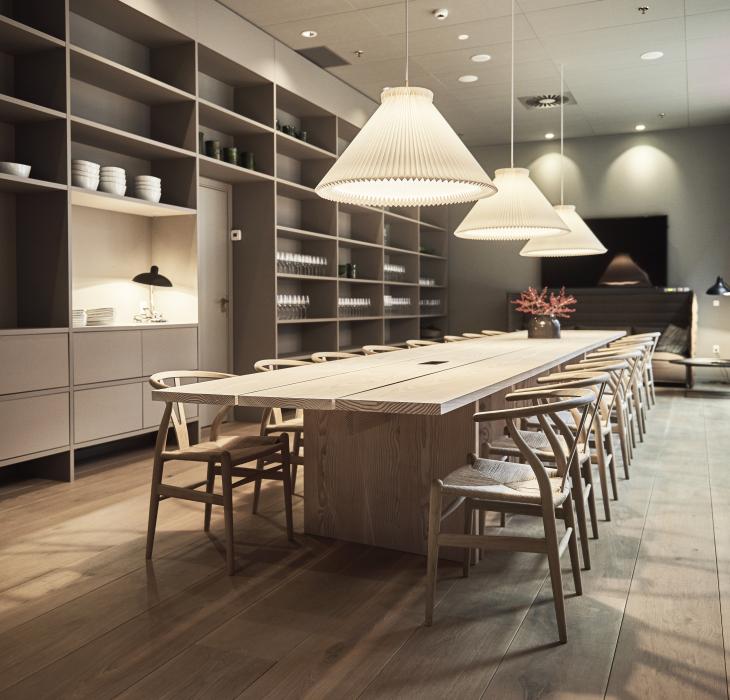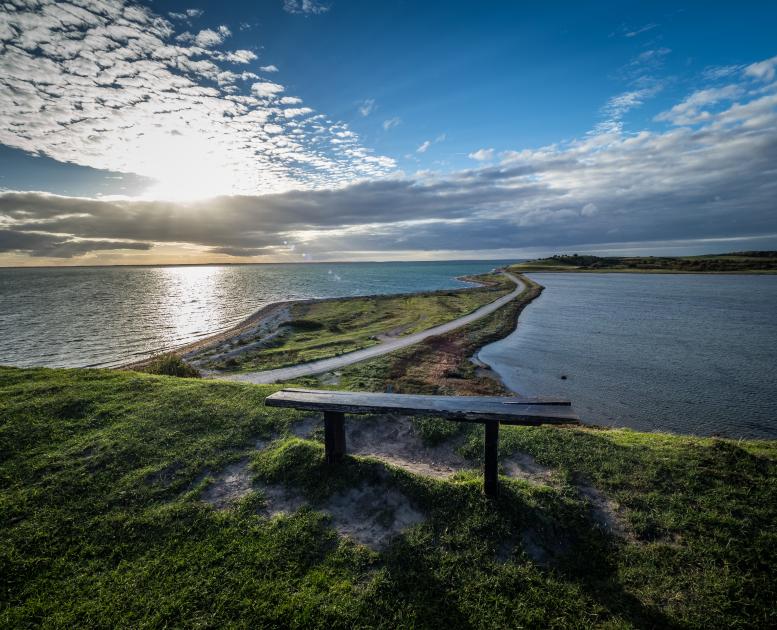 Destination Fyn Convention Bureau
Photo:
Hotel Odeon
&
Daniel Villadsen Photography
More than just a meeting...
With its location in the heart of Denmark, Fyn has always been a place to meet. Good infrastructure and short distances reduce transport time to a minimum and with its long history of hosting conferences, Fyn boasts some of Denmark's most experienced meeting venues. Many venues are uniquely situated right on the shores of Fyn, offering rich possibilities to integrate nature and water in your conference.
We look forward to welcoming you on Fyn! 
Photo:Jonas Legarth
Free support and assistance
Destination Fyn Convention Bureau is the official convention bureau for Fyn and the Islands.
We are always ready to provide free help and advice to anyone who might be interested in holding conferences, congresses, and meetings on Fyn.
Together with our wide range of members and partners, we help uncover Fyn's possibilities for meeting places, hotels, experiences and much more based on your personal wishes and needs.
All our services are free and without commission.
See for yourself, why Fyn is the perfect destination for your next conference:
Where to meet?
Good service, flexibility and high quality gives you the best conditions for a successful meeting or conference. Fyn has venues for all kinds of meetings and they would love to create the perfect setting for your event.
How can we help?
No more exhausting planning! We work hard to make it easy for you to research and plan your next meeting, conference or congress on Fyn.
With its location in the middle of Denmark, Fyn is the obvious gathering place when people from the north, south, east and west are to come together - and when the CO2 footprint is to be kept low.
Meet the team
Never hesitate to contact our team at Destination Fyns Convention Bureau. We are always ready to assist and guide you, when you are planning an event on Fyn.
Who to contact? Click on the picture of each of us and read more about how we can assist you.