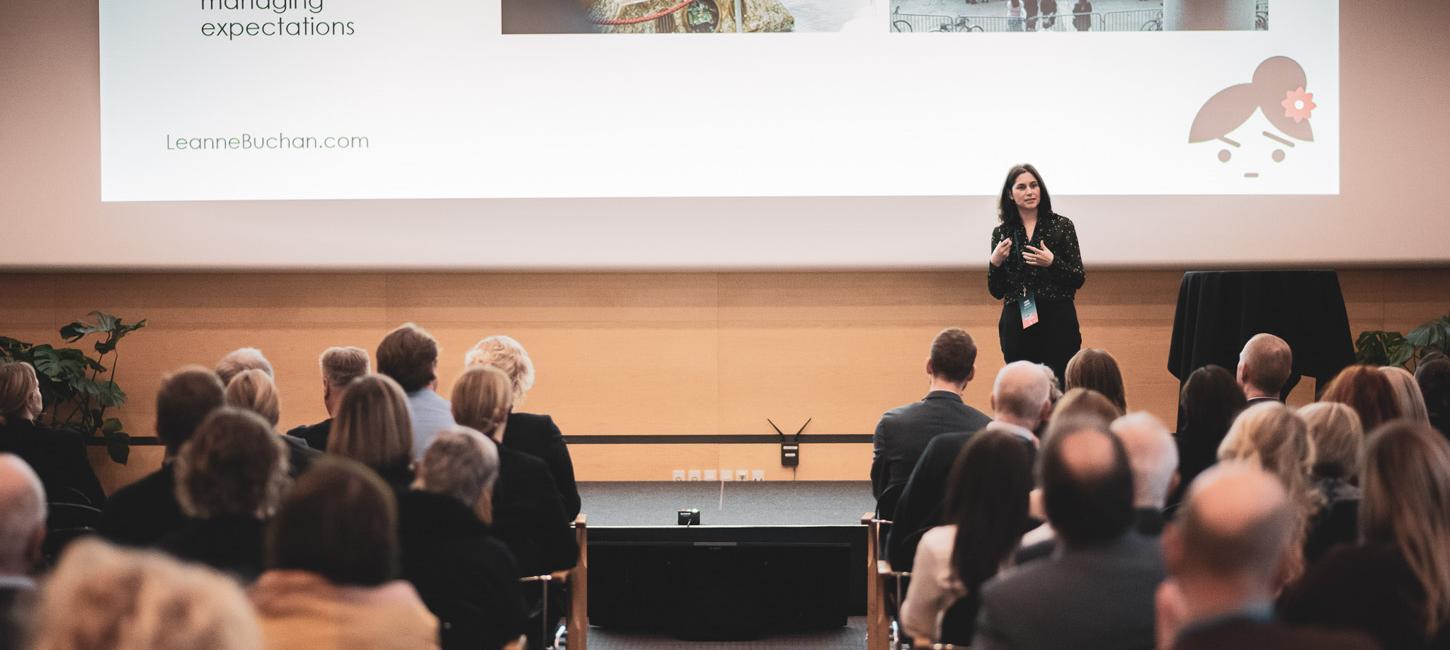 Plan your next meeting or conference on Fyn
Here, you will find useful information about Fyn as a meeting destination.
Should you not find what you are looking for, or do you want additional information, please do not hesitate to reach out to us. We are here to help.
Get started
Location, location ... and great service! On Fyn, we have a wealth of venues that consider it as their most important task to create the perfect setting for your event.
Meetings and conferences with peace of mind
If you are looking for a safe destination for your future business event, find your answer on Fyn in the heart of Denmark.
Can we help?
Never hesitate to contact our team at Destination Fyns Convention Bureau. We are always ready to assist and guide you, when you are planning an event on Fyn.
Who to contact? Click on the picture of each of us and read more about how we can assist you.