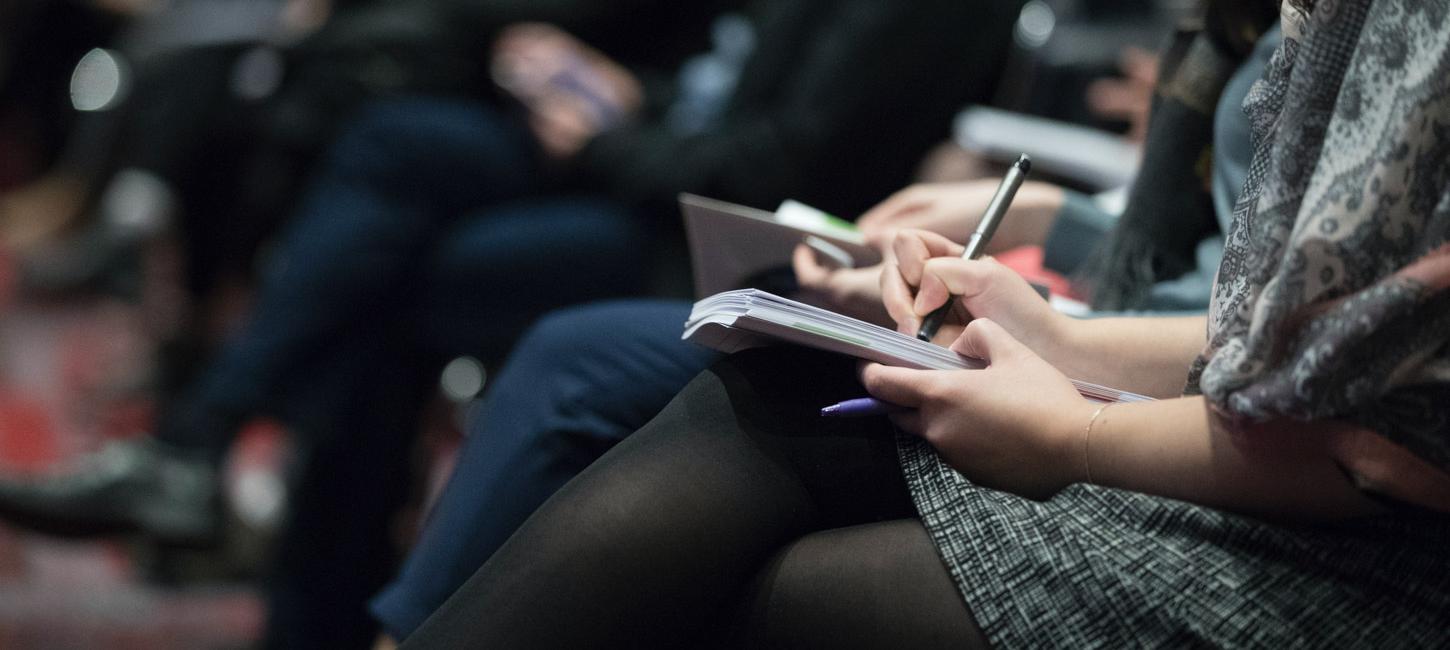 Our services
Did you know that at Destination Fyn Convention Bureau you can get free advice and help with planning meetings and conferences in the heart of Denmark?
Destination Fyn Convention Bureau provides tailored assistance and advice to anyone interested in hosting conferences, congresses and meetings on Fyn. Our services are free and without commission. With an in-depth knowledge of the island's many facilities and options, our dedicated team is ready to assist you. Get professional advice, save time and find what you need in order to arrange a successful conference.
Our free services include
Information and consultancy on opportunities in Destination Fyn as well as collecting price offers.

Contact to relevant, local key stakeholders, companies and authorities.

Professional project management and counselling.

Producing bids and presentations with the aim of attracting conferences to Fyn.
Attracting international conferences
Are you planning to host an international or major national conference?
Through collaboration with conference hosts we assist with the attraction of international conferences to Fyn. We have a strong team with knowledge, networks, know-how and experience in attracting international conferences in collaboration with local researchers and hosts as well as with international associations. We provide advice, tools, support and a range of practical services.
Below you will find a detailed description of the free assistance and advice you can get at Destination Fyn Convention Bureau.
Process and project management on the bidding process until the conference is won - then ongoing counselling before, during and after the conference.

Consulting and obtaining offers in relation to logistics, meeting and hotel facilities as well as social events on Fyn.

Production of bid material.

Open doors to relevant authorities, key players and companies to ensure support for hosting.

Preparation and graphic design of presentation material, including formal bids, Power Point presentations, announcements and the like.

Close dialogue with local host and international association from submission of bids to decision.

Planning, conducting and financing site visits for international decision makers.

Tools and knowledge, to the hosts in connection with. attraction and hosting of conferences such as counseling regarding:
Meetings during or post COVID-19 

Digitization and hybrid meetings 

​​​​

Sustainability

Communication
Can we help?
Never hesitate to contact our team at Destination Fyns Convention Bureau. We are always ready to assist and guide you, when you are planning an event on Fyn.
Who to contact? Click on the picture of each of us and read more about how we can assist you.