Feel safe in times of Covid-19
It is very important to Destination Fyn Convention Bureau and all our partners that Fyn remain one of the safest and best destinations for hosting business events despite the Covid-19 pandemic.
Destination Fyn and the venues and locations for business events on Fyn follow the recommendations of the Danish authorities regarding the Covid-19 situation, and we urge all our local and international partners and visitors to do the same.  
For updated relevant information for business events please see below:
Safety measures at venues and events
For the compiled information from all Danish authorities, on Covid-19 safety measures. 
For updated and compiled information from all the Danish authorities regarding hosting and attending indoor and outdoor events visit "Events and Gatherings". 
For information regarding the safety measures observed by the Danish restaurants and hotels please see the "Safe to Visit" information from HORESTA (The Danish trade association and employers' organisation for the restaurant, hotel and tourism industry). 
In case of cancellation due to the recommendation of the Danish authorities, it may be advisable to seek professional legal advice. 
When travelling to/from Denmark
Stay safe in Denmark
Even in times of Covid-19 Fyn and Denmark remain one of safest destinations in the world.
Download our one-pager and read about the Danes and how we have handled Covid-19 to understand why that is. 
MeetDenmark og Kickstart Projektet 
Ovenstående materialer er produceret af MeetDenmark (den danske udviklingsforening for forretningsturisme) som en del af Kickstart-projektet og er blevet finansieret af Danmarks Erhvervsfremmebestyrelse.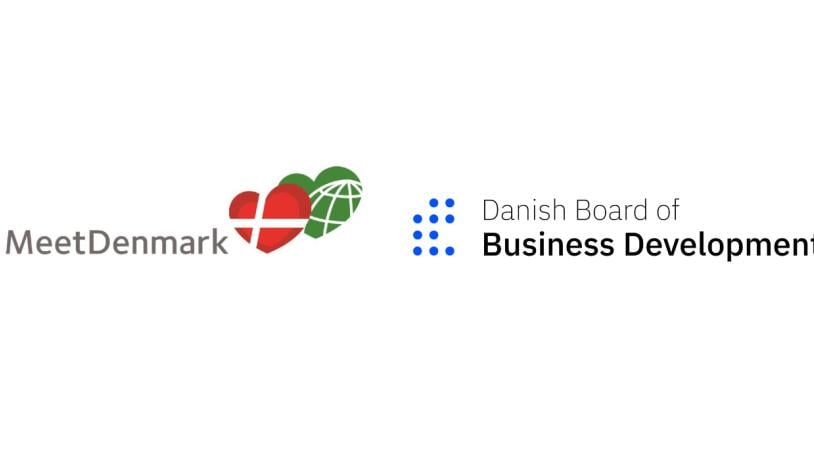 Photo:MeetDenmark
Can we help?
If you have specific questions related to an upcoming congress or meeting on Fyn, please contact us.