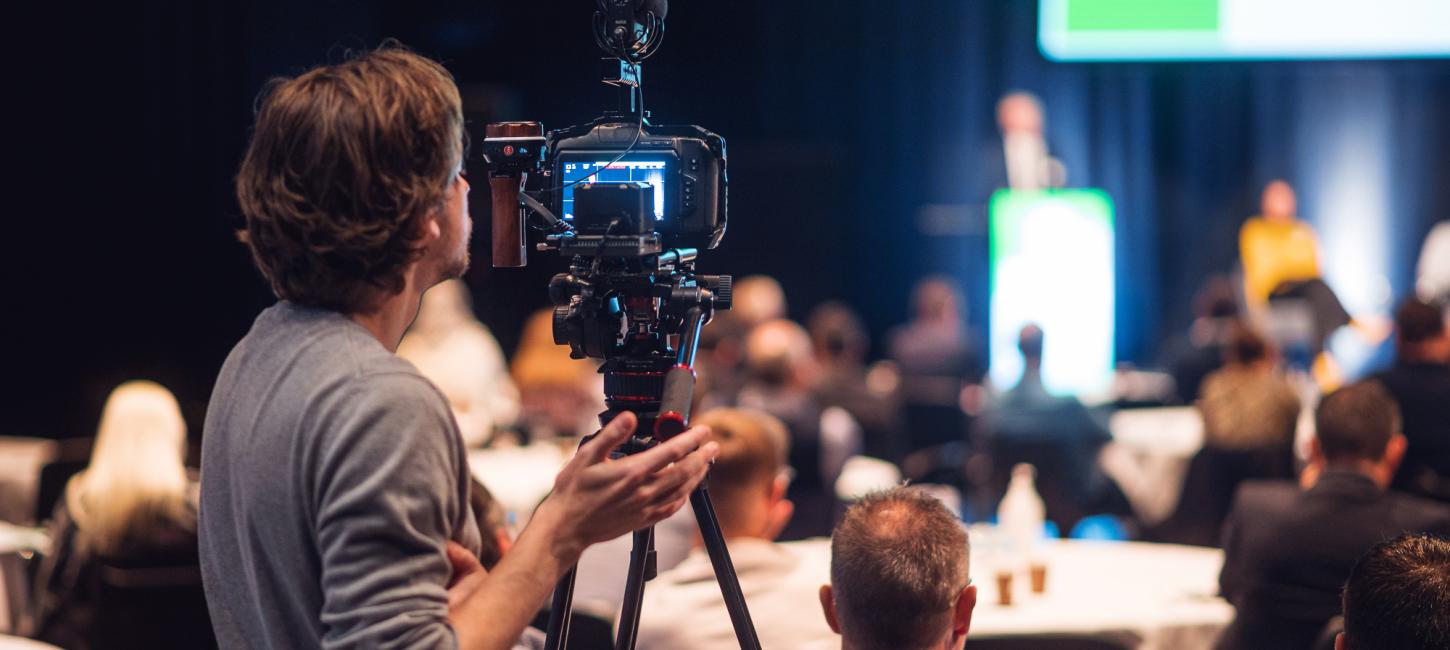 Hybrid solutions
Are you considering hosting a hybrid conference? We have developed a hybrid toolbox and cases examples from other hosts to give you inspiration. 
Denmark is one of the World's leading countries in digital infrastructure, internet stability and a stable, green power supply, providing the ideal framework for hosting successful hybrid meetings on Fyn. The venues on Fyn provide up-to-date AV equipment and solutions, ensuring you the state-of-the-art hardware and software.
Together with other Danish destinations in the MeetDenmark collaboration, Destination Fyn has developed materials to help you in your considerations regarding hybrid setups. Below you will find guides, checklists and cases to help you with clarification. Don't hesitate to contact the Destination Fyn team for advice on the right setup for your event.
Denmark is the world's most connected country (Internet Accessibility Index, 2021) 
Denmark is ranked #3 in the EU on Digital Infrastructure (The Digital Economy and Society Index, 2020) 
Denmark is #1 in the world for future readiness to exploit digital transformation (IMD World Digital Competitiveness Ranking, 2020) 
The development of hybrid tools and materials for Destination Fyn and MeetDenmark has been supported with funding from the Danish Board of Business Development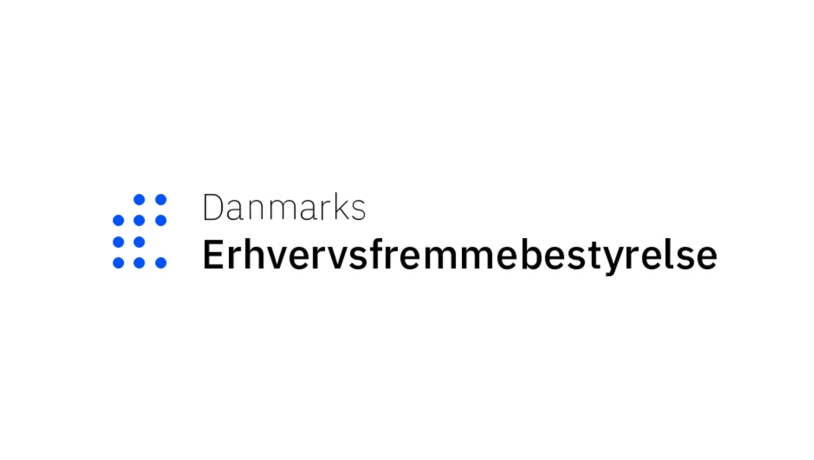 Photo:Danmarks Erhvervsfremmebestyrelse
Can we help?
Never hesitate to contact our team at Destination Fyns Convention Bureau. We are always ready to assist and guide you, when you are planning an event on Fyn.