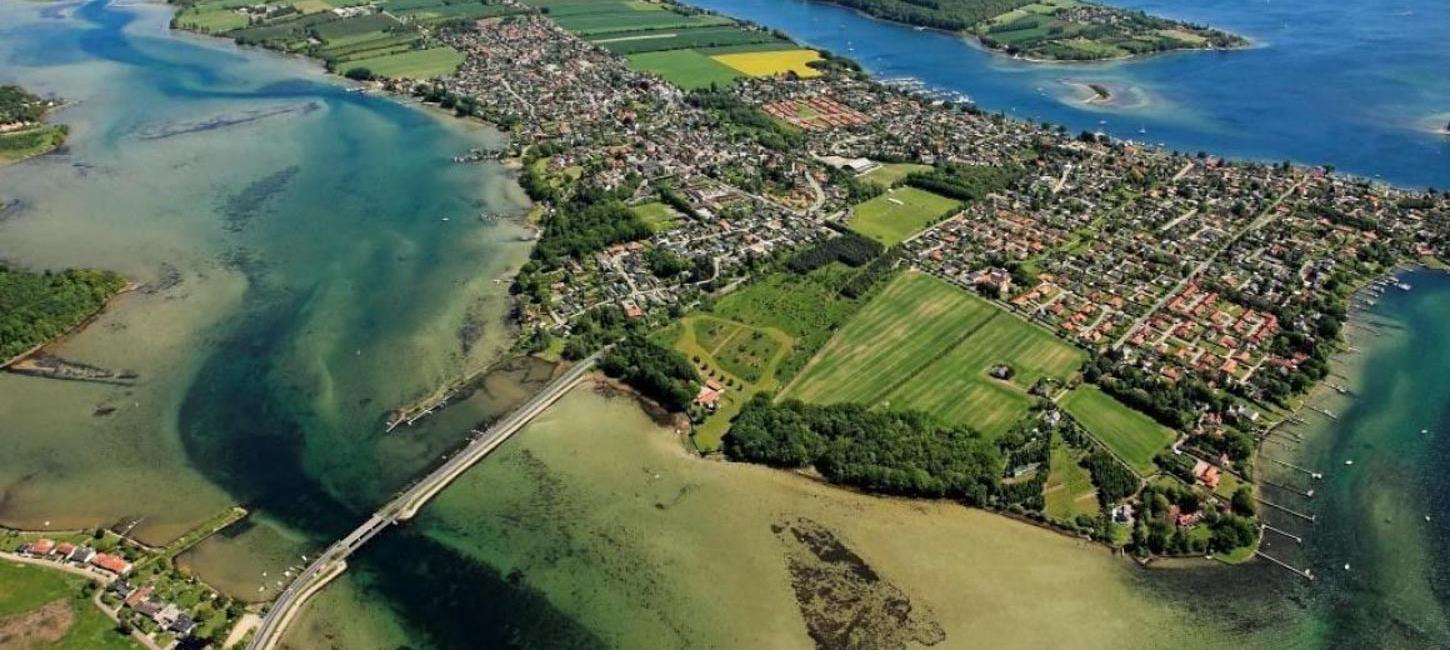 Thurø
Thurø is only 7,5 square meter, but you can still find some beautiful and unique nature experiences on the small island.
Thurø is connected to Svendborg with a bridge. Because of the size of the island, it is an obvious choice to experience the island by foot. You can explore the nature and the many small villages. Around the island you will find beautiful and distinctive stretches of coast, which is worth a visit. You can also experience the island on a bike and explore the many twisted paths and roads.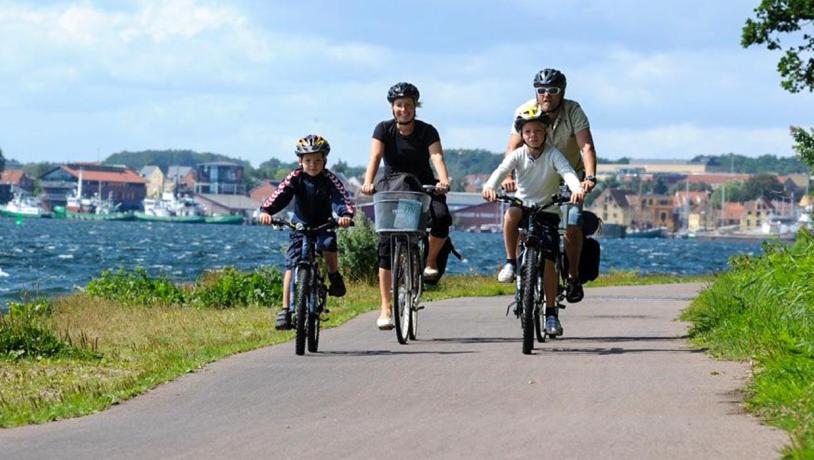 Photo:VisitFyn
Smørmosen Beach
For those who loves water, it is a must to visit the beach called Smørmosen. The beach is located on the east coast of the small island and it has a high average temperature in the summer. The beach is child friendly, so just take your children with you. There is a 40-meter-long wooden pier at this beach. You will also find fun experiences like miniature golf and ball games.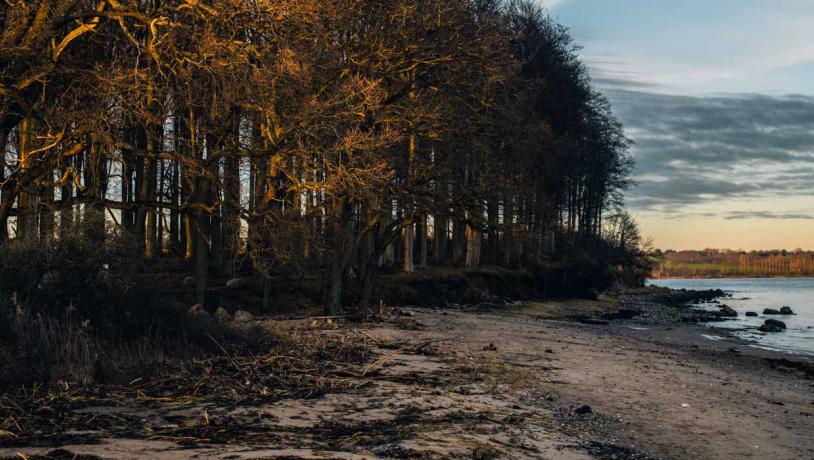 Photo:Daniel Villadsen
Gambøt Marina
If you can a truly unique experience on Thurø, you must visit Gambøt Marina. Here you can experience a marina made by nature, where the water depth is 3 meters. However, the special thing about this place if the unique black fisherman huts along the marina. Take an idyllic stroll along the marina and experience the huts up close. The all look alike with the black tar covering the facades of the huts, but the huts still have their individual characteristics. From the marina, you can walk along the sea front straight to the small village Blåby.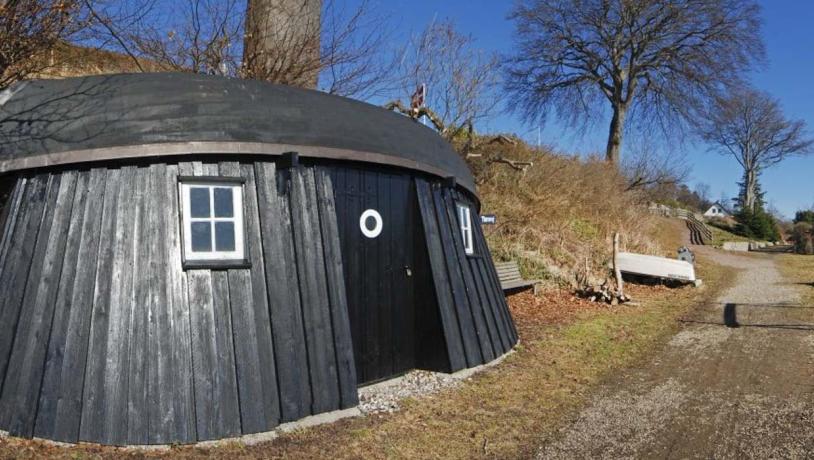 Photo:VisitFyn
The Peace Forest
The biggest and most beautiful forest on the island Fredskov (the peace forest). It covers 45 hectares and is full of beautiful and exiting plants and flowers. In late summer and fall you can hunt for delicious mushrooms. There are paths in the forest to prevent you from getting lost. Towards south the forest ends in steep cliffs out in the ocean. Here you can get a beautiful view of the ocean and of the islands of Tåsinge and Langeland.
If you want to know more about the island and the activities on the island, please visit this website (in Danish).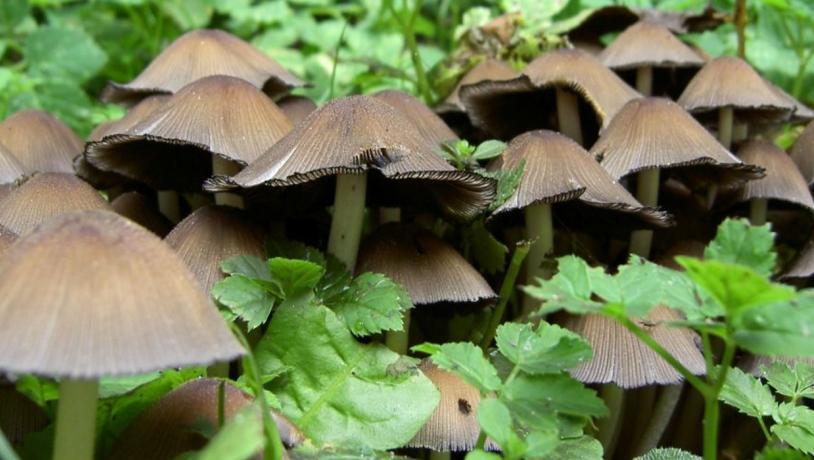 Photo:VisitFyn