Michael Fiukowski and Sarah Moritz
Outdoor adventures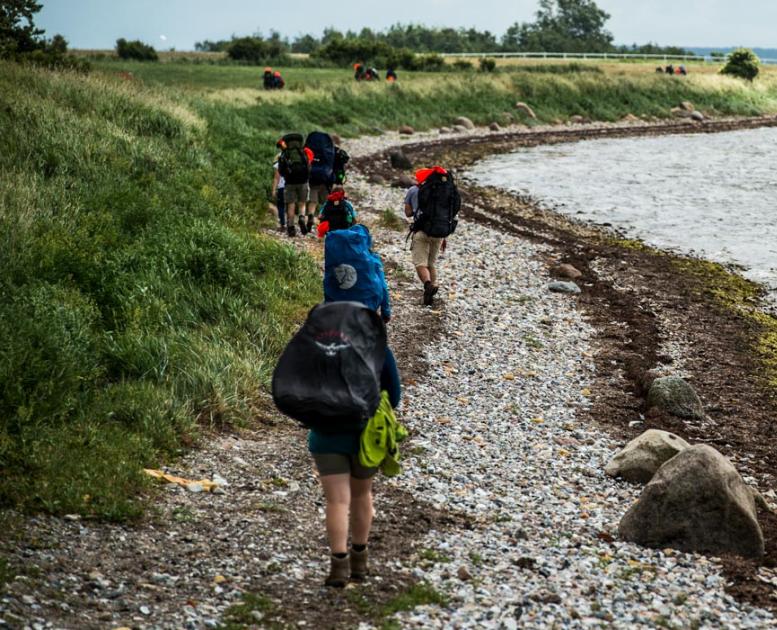 The active adventure awaits..
.. in the nature on Fyn! Vacation does not necessarily equals sofas, series and sunbathing. Fyn and the islands are the perfect playground for everyone who loves action and beautiful nature. Fire up an active vacation with hiking, cycling, kayaking, diving, sailing, fishing and much more!
Go explore with your kids!
Do the children need to burn off some energy? Fortunately, Fyn offers child-friendly nature experiences that guaranteed will tire out those hyperactive children. You might as well take a rest.
But wait..
.. we aren't done yet! There is much more to explore.