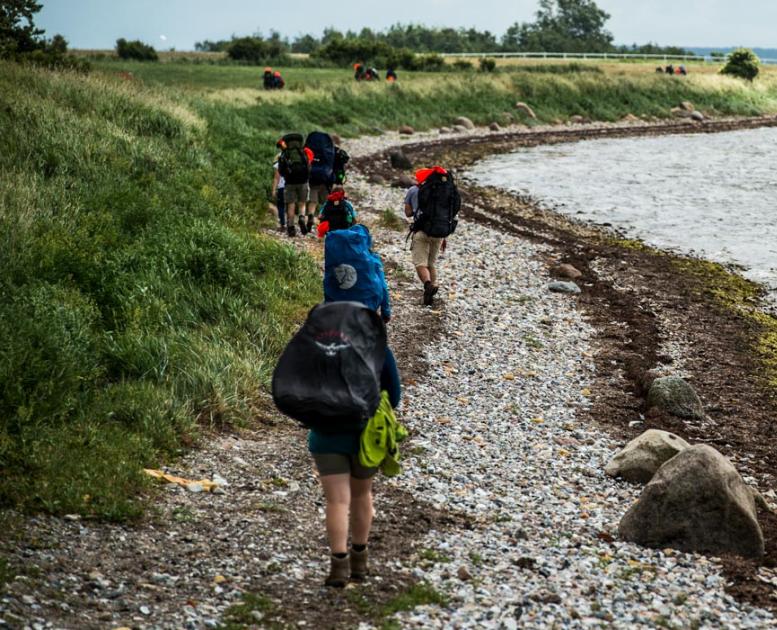 Outdoor adventures
Photo:
Michael Fiukowski and Sarah Moritz
&
Destination Fyn
What do you want to experience?
On Fyn and the Islands you can experience a unique ice age landscape, forests and islands, 1,100 km of coastline, rugged cliffs, 1,800 km of signposted cycle route, prehistoric finds, wild horses, hills and much more.
Go explore with your kids!
Are you looking for more amazing experiences on Fyn?