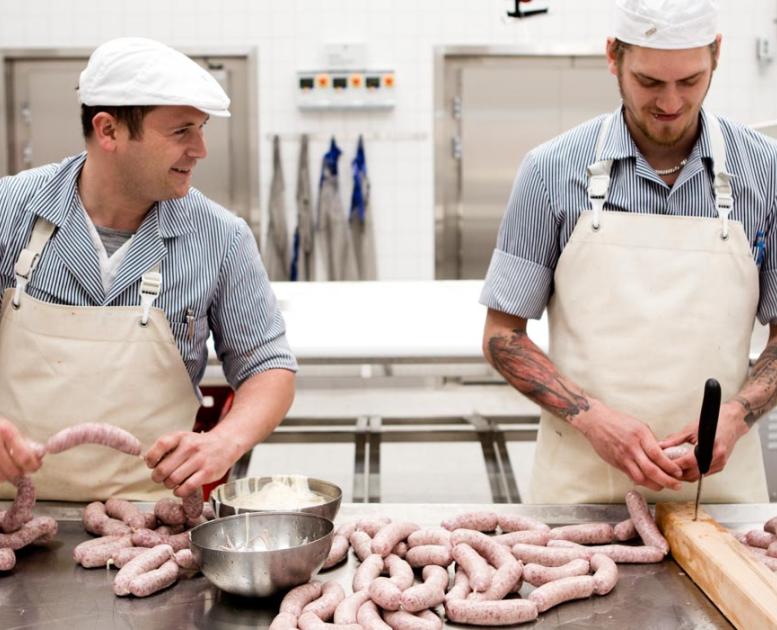 From fine Fyn fields to magnificent meals
Explore the ambitious restaurant scene on Fyn, sample local specialities and discover dishes prepared using only the freshest ingredients drawn directly from the rich local loam.
On the trail of Fyn temptations
You're on holiday. So there is every reason to give in to temptation for a change and indulge in delicious treats served up by quality-conscious producers of beer, chocolate and wine on Fyn. We have collected the best of the best on three special routes that must surely earn a place on any bucket list.
More than just a meal …
Familiarise yourself with the best places to eat on Fyn – regardless of whether you're looking for urban street food, child-friendly buffets or Michelin-level culinary delights.
Fyn – The garden of Denmark
The nutrient-rich soil of Fyn has kept Denmark well supplied with the best fruit and vegetables for centuries. Seek out newly picked apples, freshly caught fish and delicious local delicacies at the numerous markets and food fairs and festivals on Fyn.