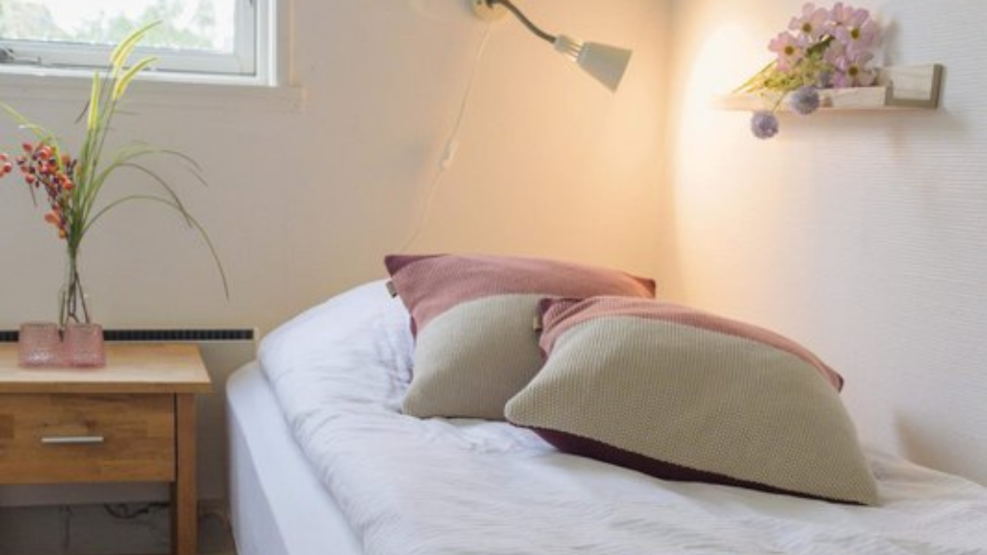 Aa Strand - Family vacation/Family reunion
A
Aa Strand

... an oasis in the middle of Denmark

Aa Beach is just south of Assens, next to the 70 hectares of protected salt marsh with sweeping views of Bobakkerne causeway to Helnæs, South Jutland and Als. There is a lovely quiet and scenic view from the spacious grounds where there is a fireplace, grill, sheltered spots.
Facilities:
There is room for about 20 overnight guests. In the dining room there is space and service for 35. You have all the glory for yourself.
Cozy dining room / living room next to large kitchen.
5 small double rooms, 4 large doubles (may be arranged to triple), 1 single room, leaders. 400 square metre housing. Possibility of a tent in the garden.

Practical information:
2500, - DKK per. weekday
3125, - DKK per. weekend days.
Excl. consumption and cleaning - only whole weekends.

Call +45 40960034 or write an email to piarasmussen@mail.dk if you want to book or you have further questions.