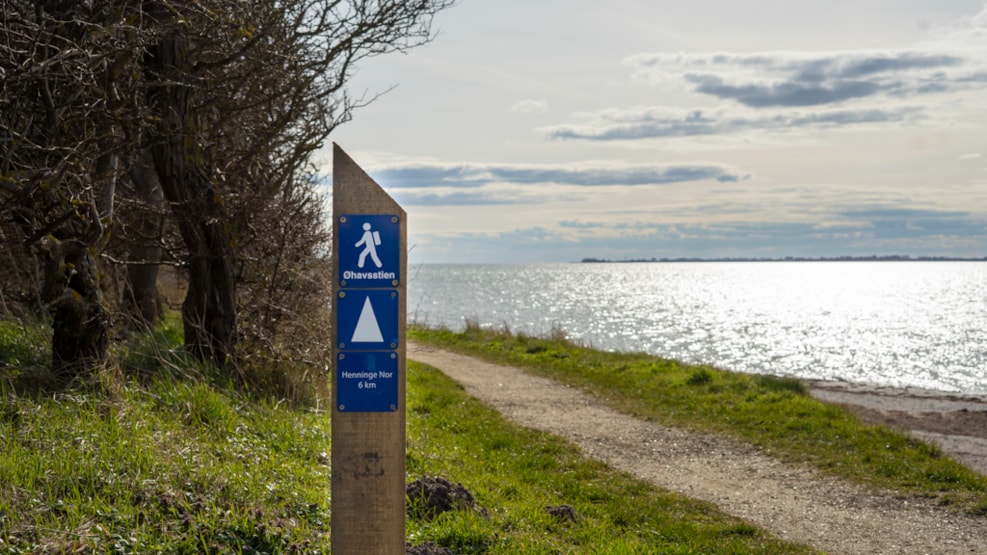 The Archipelago Trail on Langeland
220 km hiking route on Sydfyn, Langeland and Ærø.
The Archipelago Trail was made for hikers and ramblers and the planned course of the trail will circumvent the South Funen Archipelago crossing Langeland, Siø, Tåsinge and South Funen, from Falsled in the west to Lundeborg in the east and also across Ærø. The maps named with the routenames shows the entire course of the trail.