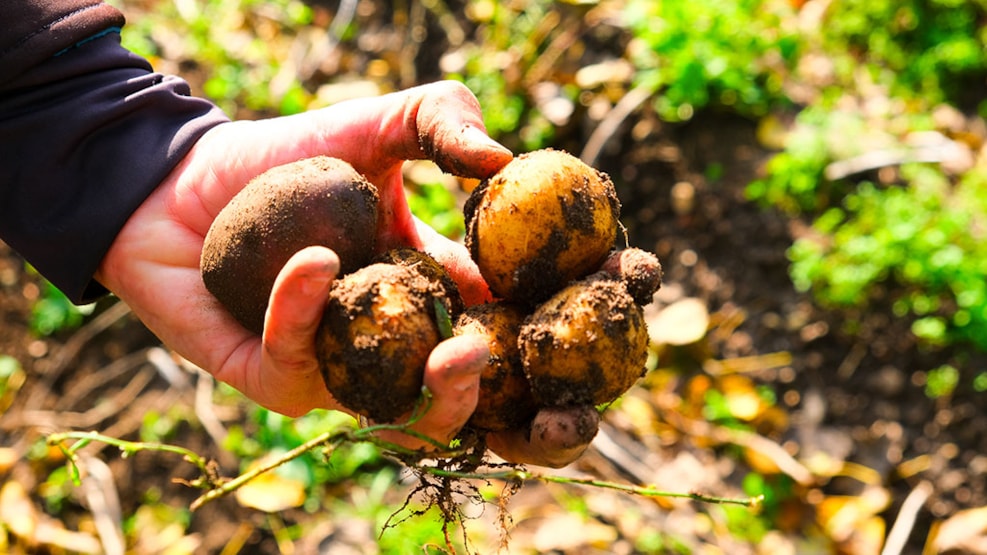 Autumn Holiday at the Funen Village
Bring the family for a wonderful day close to nature. During the autumn holidays, we invite all children to the field to collect the potatoes we planted in the spring.
The potatoes are sourced locally on Funen and are of course organic. For the dark time, we dip candles, and you can also pull beets out of the ground so that together we can make lots of beautiful beet lanterns. There's something for everyone and you'll be filled with great experiences.