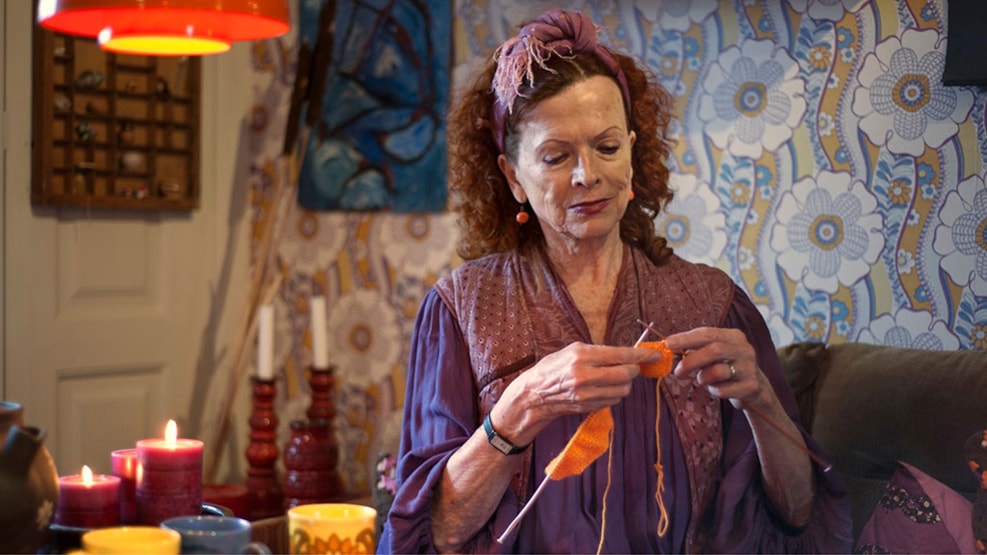 Autumn Holiday at Tidens Samling
AUTUMN HOLIDAYS AT THE TIDENS SAMLING (TIME COLLECTION)
Experience the nostalgia of the past across all generations when The Collection of Time offers unique experiences for the whole family.
The ladies in the parlours
Week 42 Monday to Thursday 11-15
The ladies invite you into the nostalgic living rooms. In selected decades and dressed in period clothing, the ladies tell vivid stories about everyday life when Olde was young and Granny was a child. Experience 'the good old days' when the recent past comes up close.
Dress-up area
During the autumn holidays, there are plenty of opportunities to try on clothes, wigs, hats and accessories from different time periods from the 20th century. Fun for both children and adults.
Admission: children DKK 30. Adults DKK 65. The activities are free once the entrance fee has been paid.