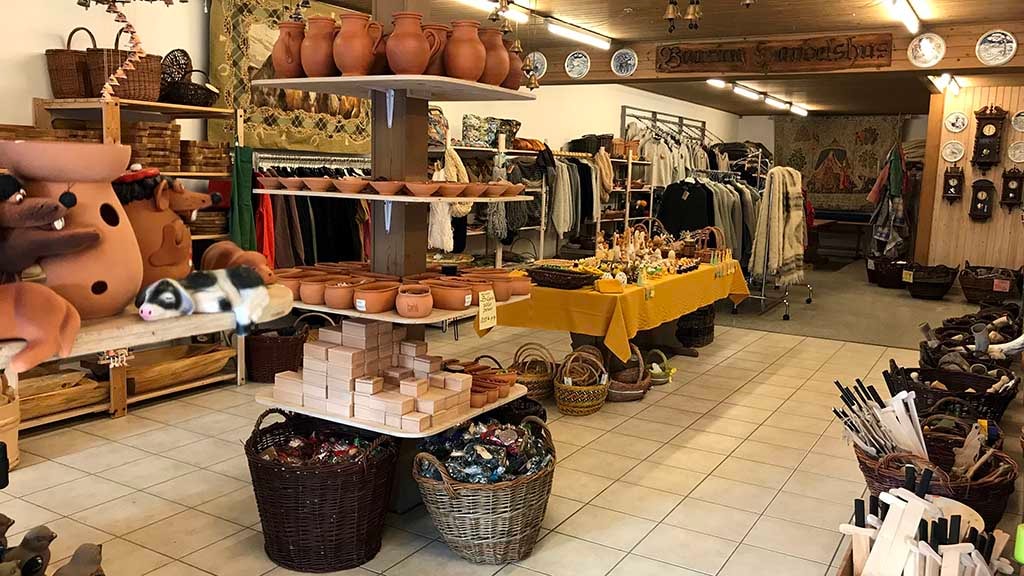 Båring Handelshus
Båring Handelshus is always worth a visit, and here's something for everybody.
Båring Handelshus is a cozy shop with a wide range of products.

Here are lots of exciting and fun wood products, Viking products, linen, baskets and tablecloths, flowers, jars and figures for the garden.

There is a Christmas room in November and December with lots of nisse figures and Christmas fun.