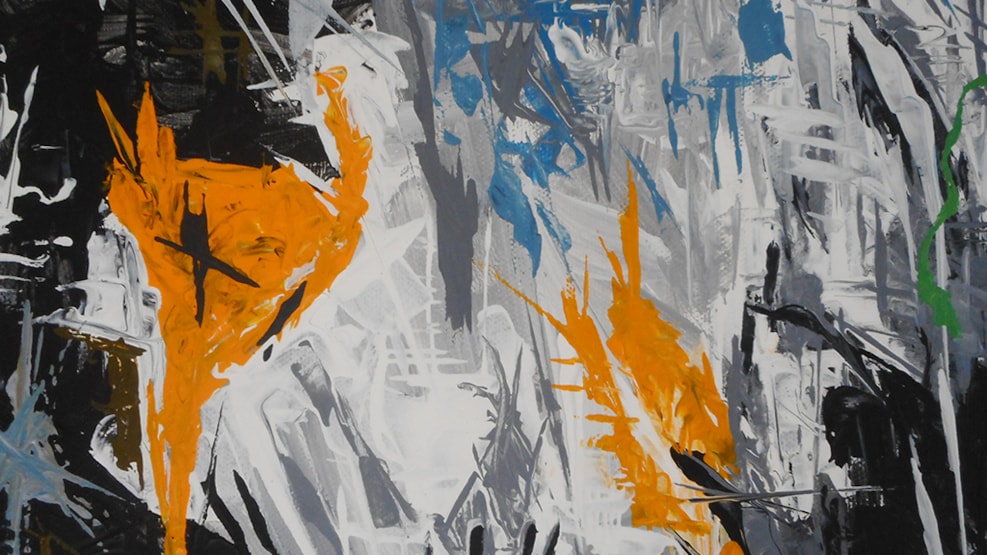 Christa Skøtt – Artist
An artist with a love of nature, drawing inspiration from its beautiful colours, animals and flowers.
Christa Skøtt is a versatile, self-taught artist. Her lifelong self-expression through art has, in recent years, also manifested itself in motifs with a message. Climate change has, for example, heightened her need to express just how threatened our nature is. 
Drawing and painting in the moment, as the mood takes her, Christa cannot be pinned down to any particular style.
In Christa's online shop, you can buy paintings, art cards, eco T-shirts and eco tote bags with messages, as well as posters. 
Check out her website and online shop via the link at the top of the page. 
You are also welcome to come and visit her by appointment.