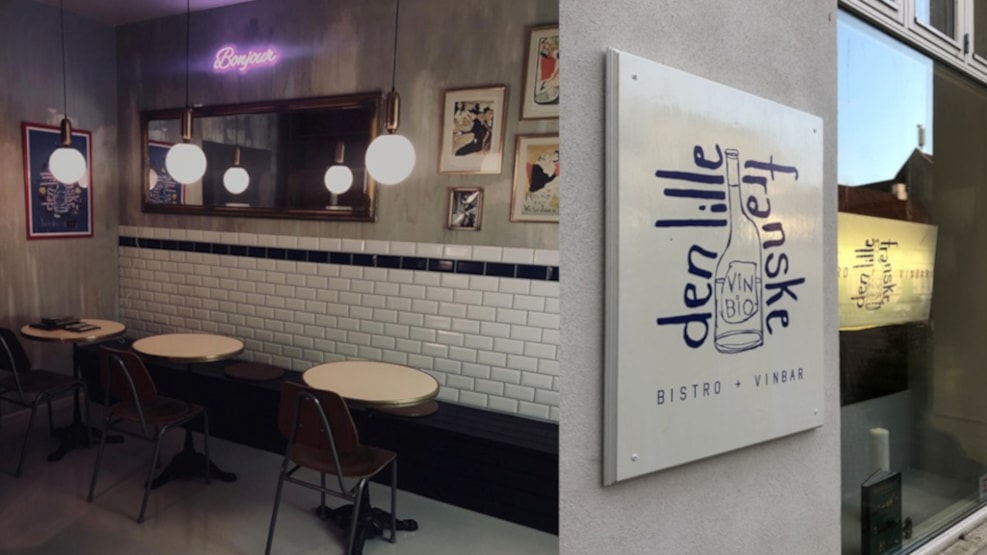 Den lille Franske
"Den Lille Franske" is a french bistro and wine bar.
We serve delicious boards with cheese, charcuterie, organic olives, jams, onion compote, delicious sourdough bread, quiches, small snacks, as well as some hot food depending on the season.
We also serve our own imported organic, naturtal or biodynamic wines, from small French producers. We are also a bottleshop, where you can buy wine - to take home.