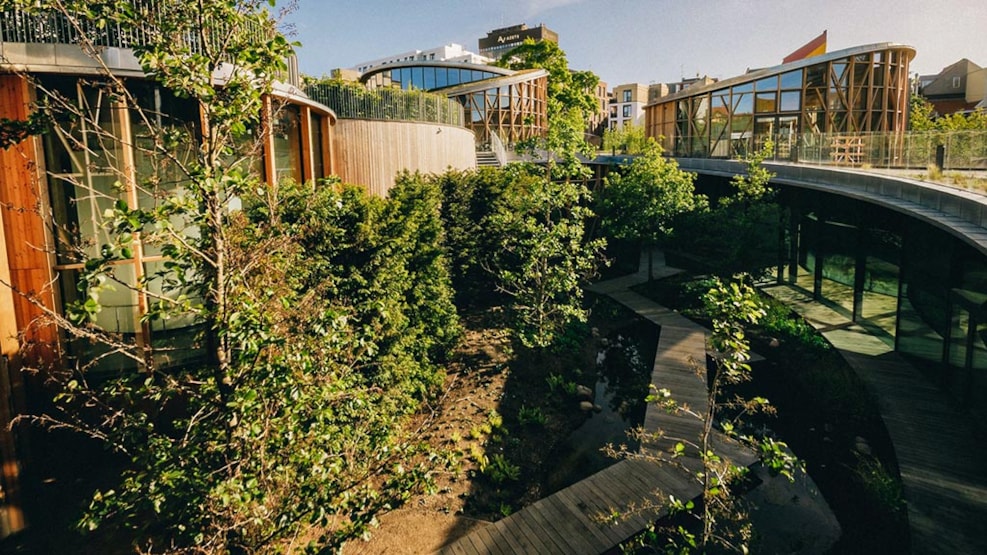 Enjoy your Autumn Holiday in Odense
Autumn in Denmark is cool, crisp mornings, blue skies and beautiful red and orange leaves everywhere. It's time for scarves and mittens, hot cocoa and warm boots. In Odense you can go for a walk along Odense Å and see the beautiful autumn colors on the trees, collect chestnuts and enjoy nature and peace, right in the middle of the city.
See more on our autumn holiday page.