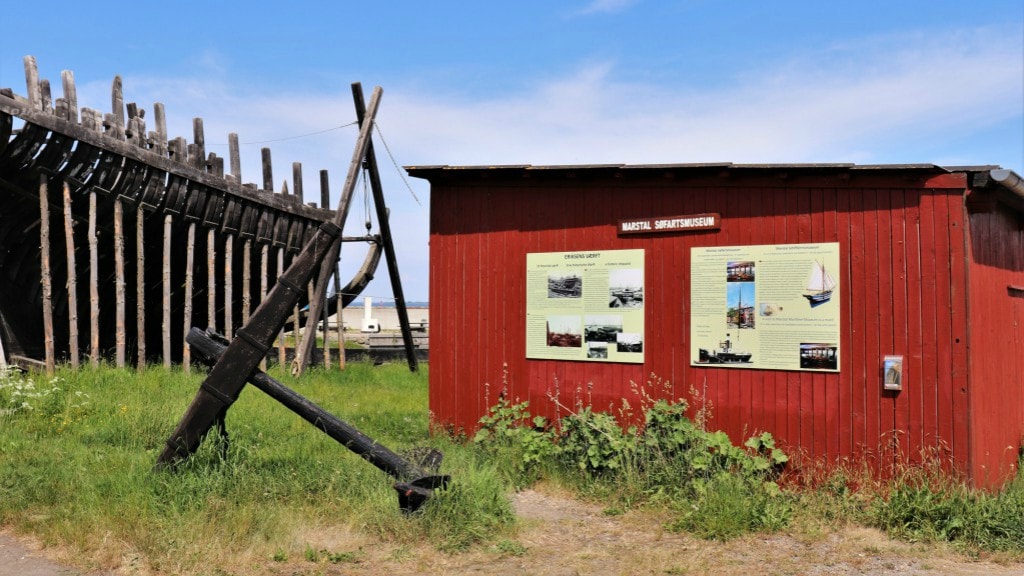 Eriksens shipyard
Sheltered behind Marstal's large stone pier, which local sailors have built by voluntary means, is Erik's Square with Eriksen's Boatyard, here is Marstal Maritime Museum moved in.
Eriksen Square is one of the oldest sites of wooden shipbuilding dated back to the Danish sailing ships golden age. More than a dozen wooden ship yards have launched ships from this place over the years.
The site is one of the green oases that Marstal's harbour is blessed with. The site is freely accessible with a barbecue area and tables/benches.