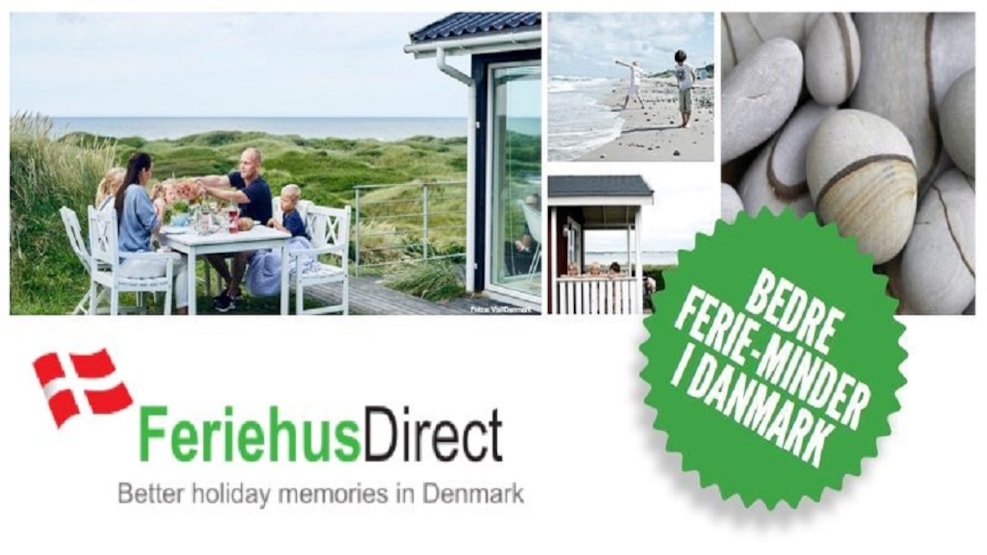 FeriehusDirect
Welcome to FeriehusDirect - Denmark's newest nationwide agency for holiday houses rentals.
We rent good holiday homes and we are focused on increasing the influx of tourists to Denmark.
We are working on a new concept with significantly lower bureauavance, no courier fee, etc.
With us, the tourist run directly to the house and home again when it suits them - there is no opening hours to be accommodated, and therefore no waiting time for key delivery, etc.
We are looking forward to see you in Denmark