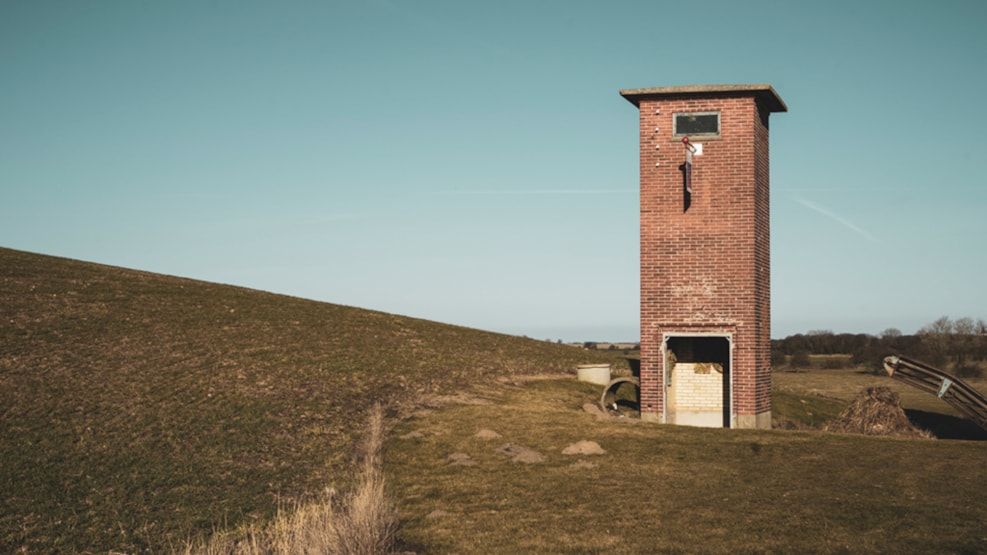 Fernisering i fire kunsttårne
Hvert år skifter fire af de i alt 12 kunsttårne udstilling. I år er turen kommet til Tårn 1, Tårn 2, Tårn 6 og Tårn 10.
Kom og fejre åbningen af de nye udstillinger - se de nye værker fra Steffan Herrik, Ann-Kerstina Nielsen, Silje Bruun og Britt Smelvær.
Fernisering af fire kunsttårne 13. maj

Ferniseringen starter i Kunsttårn nr. 1, på Lohalsvej, kl. 10. hvor Steffan Herrik er kunstneren. Søren Ramsing spiller til ferniseringen.
Herefter åbnes der et nyt tårn hver time. 
Kl 11 er det Ann-Kerstina Nielsena tårn på Hesselbjergvej, Snøde, som indvies. Søren Ramsing spiller også her.
Kl 12 er der fernisering på tårnet på Pederstrupvej, hvor Silje Bruun er kunstneren. Eske Lerager fra Musikefterskolen i Humble underholder.
Endelig kl 13 er der indvielse af Britt Smelværs tårn på Langøvej. Her er det Sabine Majus på saxofon, som spiller norske viser
Derudover fejres der i 2023 20 års jubilæum for De langelandske kunsttårne.


The Art Towers of Langeland - A completely unique way to experiencing art
In Denmark's Longest Lasting Art Exhibition spread out on 12 different towers, you can explore the many facets of art and see how different artist meeet the challenge, when the "gallery" measures 1,5m x 1,5m and 8m to the ceiling!
No matter which season you come, you can visit the towers, since they are open all year round. We would actually encourage you to visit the in different seasons, because there is a difference between the experience on a summerday or a day in fall or the winter.