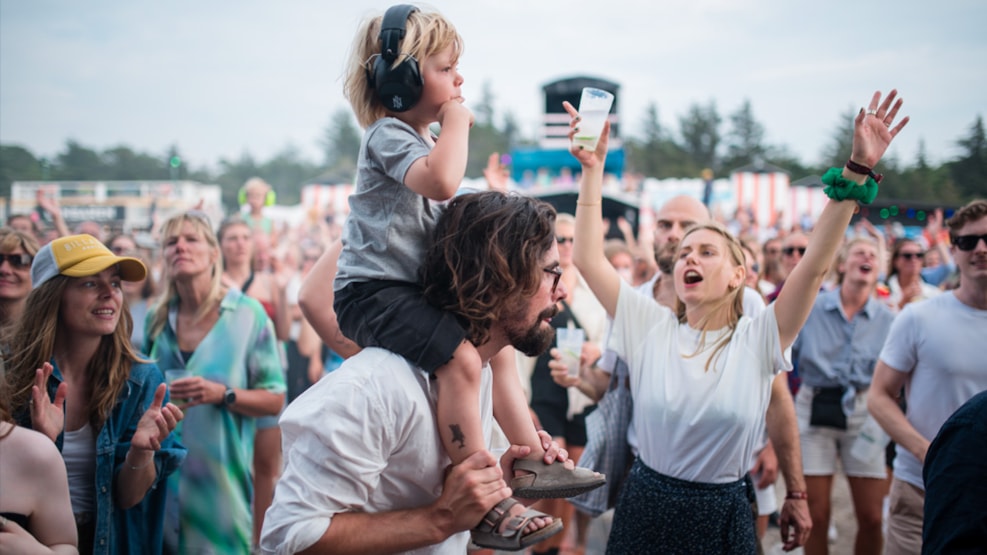 Festival On Langeland 2024
Musik On Langeland for all ~ together
Good Boys Agency and the Association Langeland Sammen are organizing a festival - for all of us, in collaboration with Broløkke Manor and GAARDHAVEN.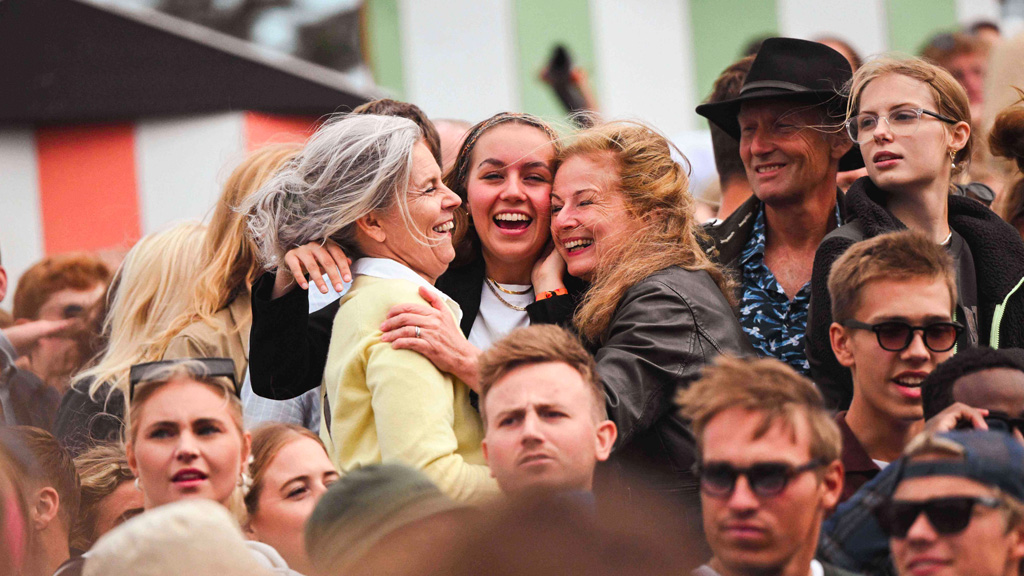 Near and dear
The festival will once again make Langeland a focal point for community and experiences. According to the organizers, the festival should exude the essence of Langeland.
Therefore, the festival aims to involve local actors who can showcase Langeland to visitors in week 30. The island opens up when music, art, and activities can be experienced. With six days of experiences, visitors can enjoy the island's many activities, taste local produce, and be enriched with colorful works, quirky craftsmanship, and ceramics from the vibrant art scene, and last but not least, experience Langeland from the water.
The intention is to send the festival's many thousands of guests out to the island to experience and fall in love with it in the days leading up to the festival. But also during the festival on Thursday, Friday, and Saturday, visitors can combine experiences on Langeland with great music, local food and drinks, and activities for young and old on the three scheduled days. In short, the festival should live both on and off the festival grounds.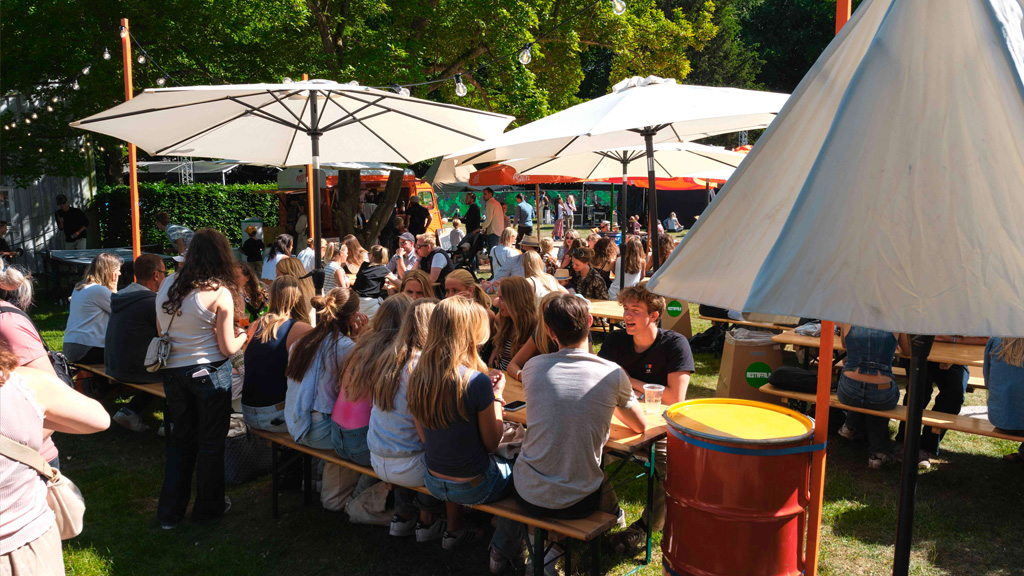 Music on Langeland
Music on Langeland is a six-day festival with three experience days and three scheduled days.
Langeland's new festival takes place in the summer of 2024 in week 30 from July 22 to July 28.
The scheduled days, for which tickets can be purchased, are Thursday, Friday, and Saturday, July 25-26-27.