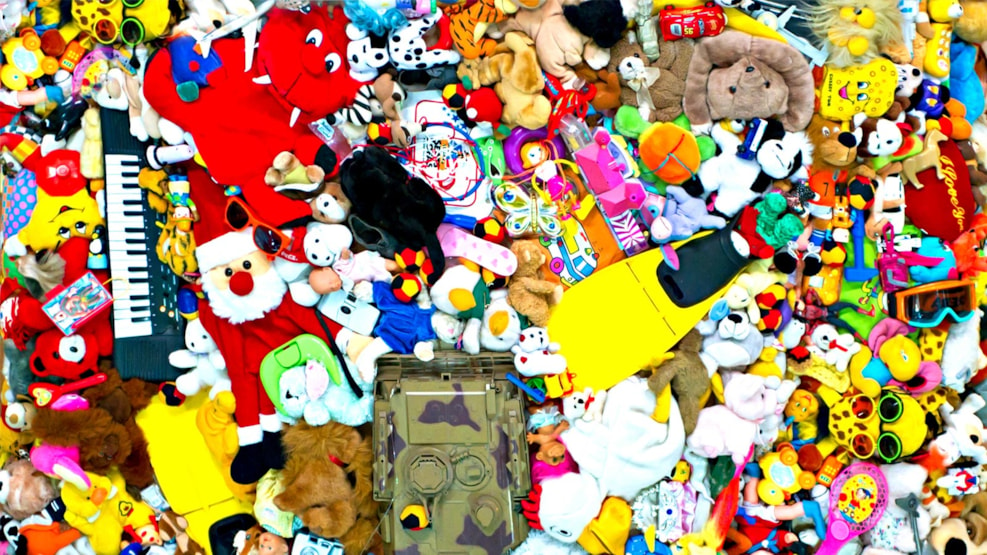 Flea market for children
16/10: The square in Rudkøbing is being transformed into a children's flea market.
Flea market only for children during the autumn holidays
Monday 16 October from From 12:00 to 15:00 you can bring your used toys and join the autumn holiday children's flea market at Torvet in Rudkøbing.
The stands are for children only and are first come, first serve. Tables and tents will be provided. Register your stand by SMS: 21938335.