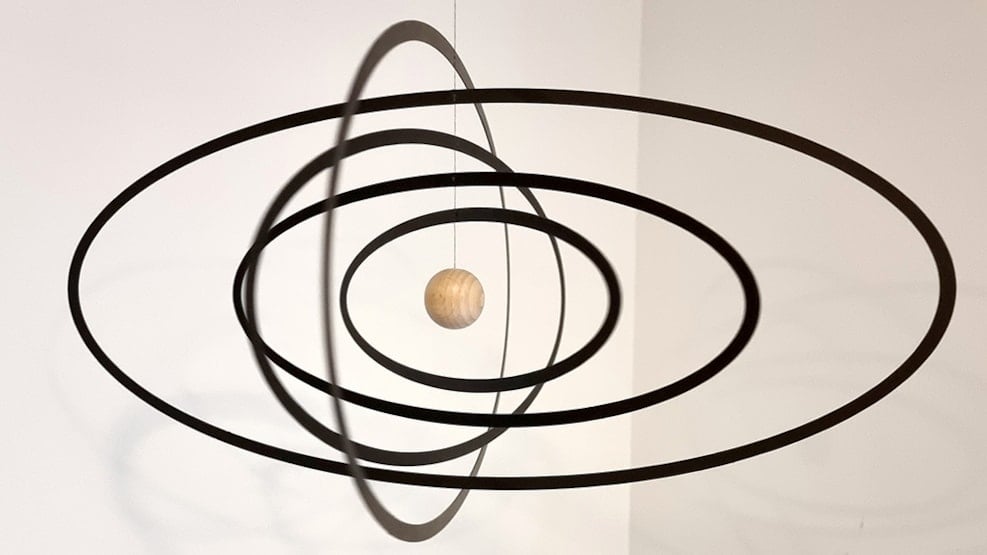 Flensted Mobiles
Come and see the well-known mobiles from Flensted.
Flensted Mobiles is a family business that creates movement and balance for your home.
A Flensted mobile is not only designed in Denmark, it is handmade in Denmark, assembled by our 60 homeworkers living on the island of Funen.
With woods and open fields as our closest neighbours and 2 miles to the coast, we work at "Frederiksminde", the romantic former village school. With more than 200 mobiles in our product range, we are quite sure you will find something to your liking. We look forward to seeing you, The Mobile Family.