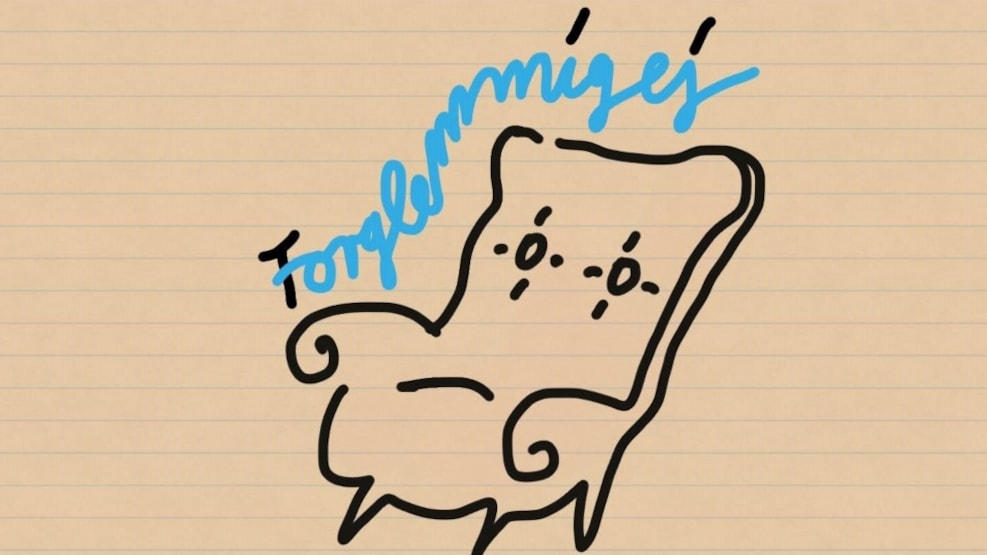 Forglemmigej Møbelpolstring (Upholstery)
Forget-me-not Upholstery gives new life to old furniture.
Julia is an upholsterer and has a small rustic "working workshop" where she breathes life into old furniture.
Here she restores old upholstered furniture in the traditional way with natural materials and produces new designs and cushions in foam, e.g. In addition, she sells high-quality textiles and leather, which you can either buy by the meter for your own project, or choose for furniture that Julia can reupholster for you.
You are always welcome to look in and also look over her shoulder while she is working. Make your way past the cozy workshop in Ommel.