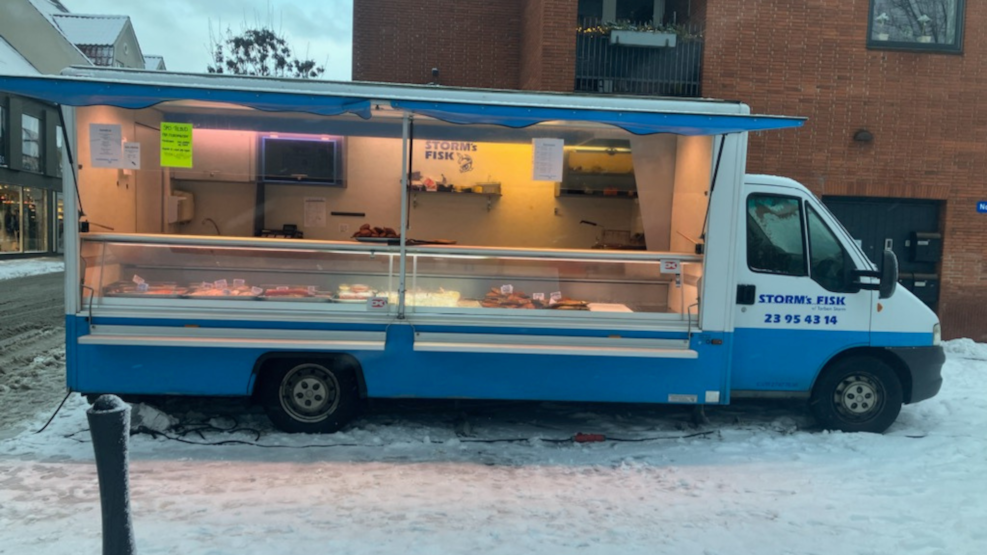 The fresh fish truck
The fresh fish truck in Kerteminde is part of Storm's Fisk
The fishing truck
Here you can buy fresh fish, fish platters, appetizers, platters, tapas, shooting stars, pies and a buffet.
Most are available from 1 Pers., and everything can be adapted to your wishes and needs. Most can be made gluten and lactose free, for a small additional price.

See current offers on our Facebook page, where it is also stated where and when we are in Kerteminde.
Order and questions
Fresh fish: +45 23 95 43 14 - Torben
Food out of the house:  +45 31 66 29 72 - Annelise