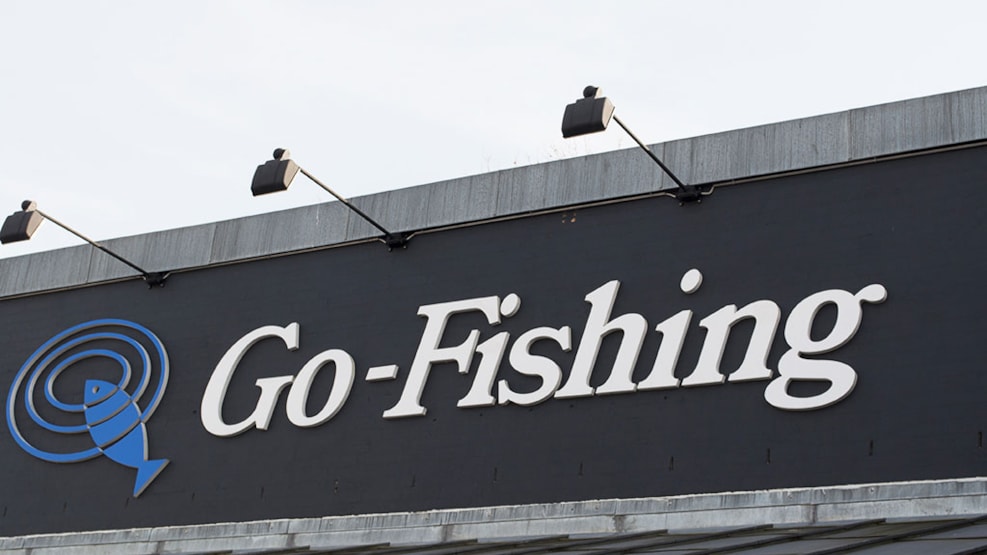 Go Fishing - Anglers equipment
At Go-Fishing you will find all the right equipment for your fishing trip. Whether you are looking for flies, fishing kits, clothing for the purpose, etc., this is the shop to go to.
Fly-fishing, spin-fishing, and everything in between
Do you like fishing and being outdoors? Then you should visit Go-Fishing, a shop of over five hundred sqm filled with fishing equipment and accessories. Go-Fishing is a large well-stocked shop for all anglers living on Funen or visiting Funen. Whether you like fishing for seatrout along the Funen coast, fishing for flatfish and mackerel from the pier, or a trip to one of the Funen trout lakes, Go-Fishing has the right equipment. The shop is always up to date regarding where, when, and what equipment is best right here and now.
Fishing equipment and accessories
In Go-Fishing you will find everything from trousers and waders for the purpose, and flies and fishing kits for your fishing trip. In fact, they have everything you need for your fishing trip, whether you are after fly-fishing, spin fishing, or something else. The employees also tie flies during working hours, so they are always up to date with the latest fly-tying materials. Go-Fishing is world-famed for its flies and has invented many of the most popular seatrout flies for inshore seatrout. In addition, you can buy both DVDs and books about fishing. You can also buy gift cards and get great gift ideas if the need should arise. In Go-Fishing you can also find light refreshments for when you go fishing or perhaps a gift for a fishing enthusiast, which can be anything from special beers to angling rum. At Go-Fishing, they value quality and durability, so you are sure to walk away with the best equipment to get you ready for your fishing trip.
Partners and fishing guides
Go-Fishing has a partner, Sea Trout Guide Funen. Here you will find Denmark's most popular fishing courses and best fishing guides. Here you will find everything from sea trout trips to Avernakø to Go-Fishing Seatrout master academies. So, after finding the perfect and suitable fishing equipment for your needs in Go-Fishing, you can go to Sea Trout Guide Funen and find various fishing guides with more tips and tricks. Have a great fishing trip!