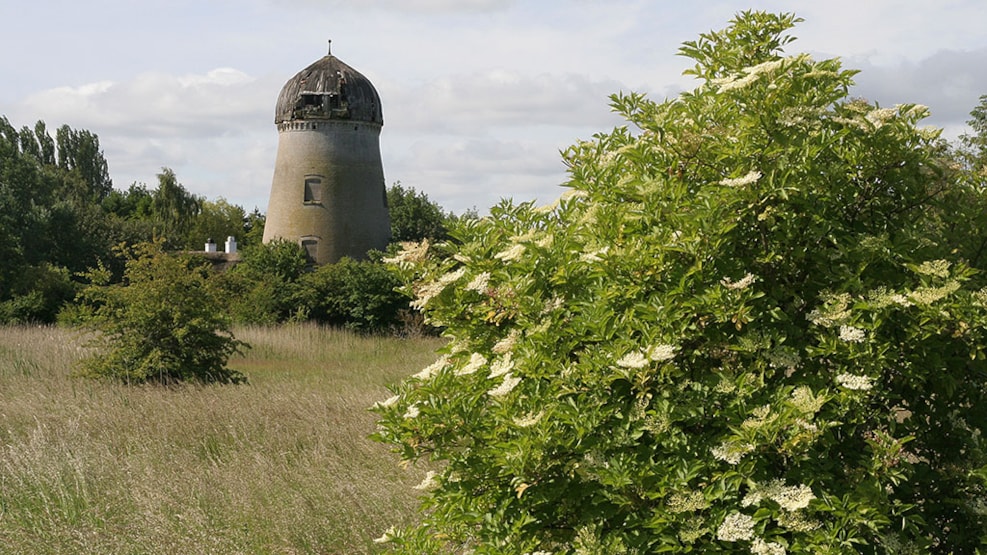 Guided Tour of the Reclaimed Lands at Odense Fjord
Join the exciting guided tour on the former seabed along the dikes at Odense Fjord - Thursday 27 July!
Get a guided tour of the reclaimed areas at Odense Fjord and enjoy the nice walk and the exciting story about the fight against the strong forces of water. 
The guide speaks Danish.
Meeting place: Hofmansgave, Hofmansgavevej 27, 5450 Otterup.
Practical info
Thursday 27 July from 13:00-15:30
Price: DKK 75,-
Please bring the exact money with you for the tickets.