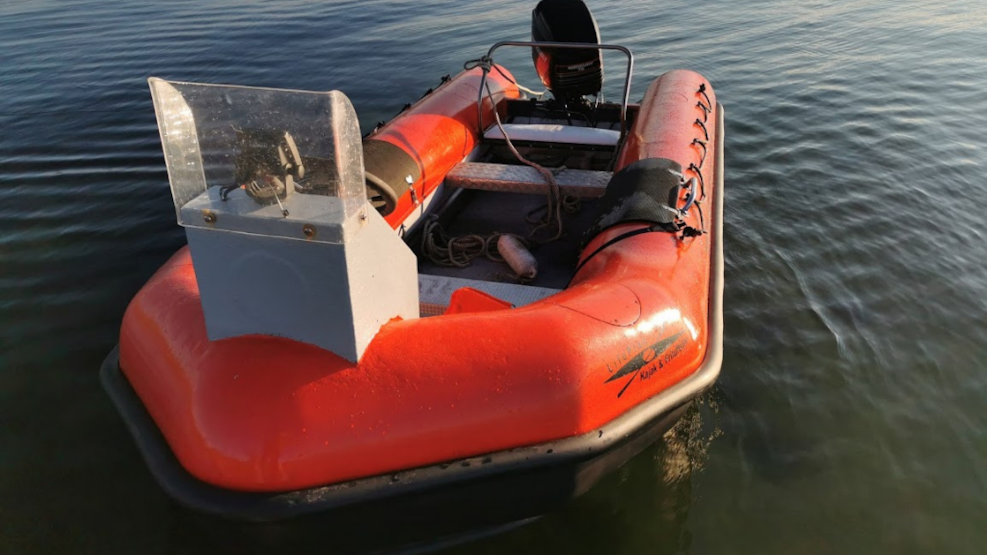 Guided tour in RIB - Safari in Svendborgsund
It is wonderful to get on the water and to see Svendborg and the nature from the water side. Svendborgsund and the Archipelago of Southern Fyn provide a unique nature experiences with seabirds, seals, harbor porpoise and dolphins.
We go out in the RIB - a high-speed motorboat with room for 6 people plus skipper. The starting point is Frihavnen at Østre Havnevej opposite to no. 23, not far from Valsemøllen. The trip lasts about an hour and a half and brings us out west to Svendborgsundbroen and Iholm or east to eg. Thurø, Troense and Valdemar Castle.
Along the way, we hear about Svendborg's maritime history, about the culture, about nature and the places we pass. Maybe we are lucky to see some of our native harbor porpoise, seals and not least our bottlenosed dolphin Yoda (Delle), who have taken up residence in the Sound.