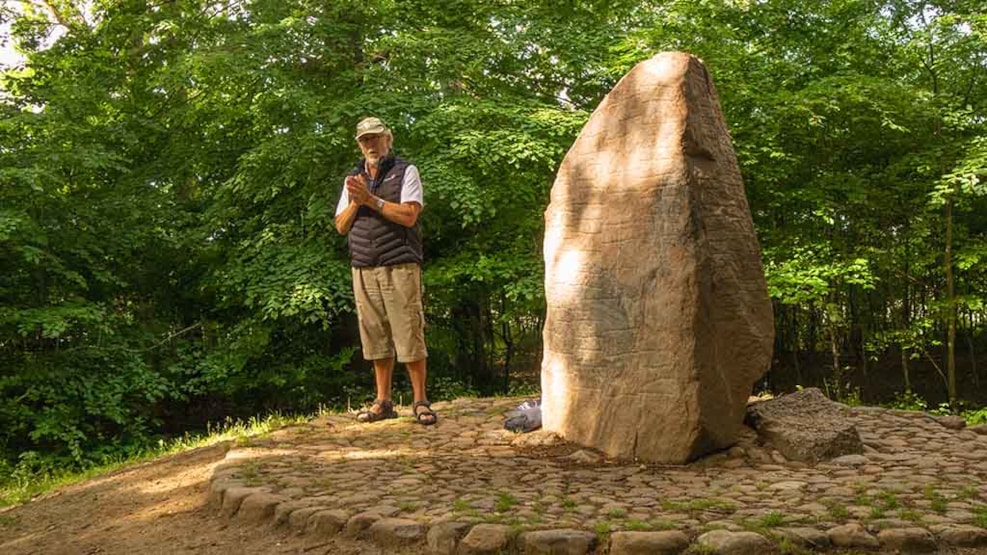 Guided Walk of the Glavendrup Grove
Hear all the good stories about Glavendrup and its inhabitants - for free! at 19:00 every Monday 10-31 July.
Get a guided tour of the Glavendrup Grove where you can see the large stone ship and the runic stone with the longest runic inscription found in Denmark. 
The guide speaks Danish.
Practical information
The guided tour is free - you just need to be there at the right time.
Mondays from 10-31 July at 7 PM.