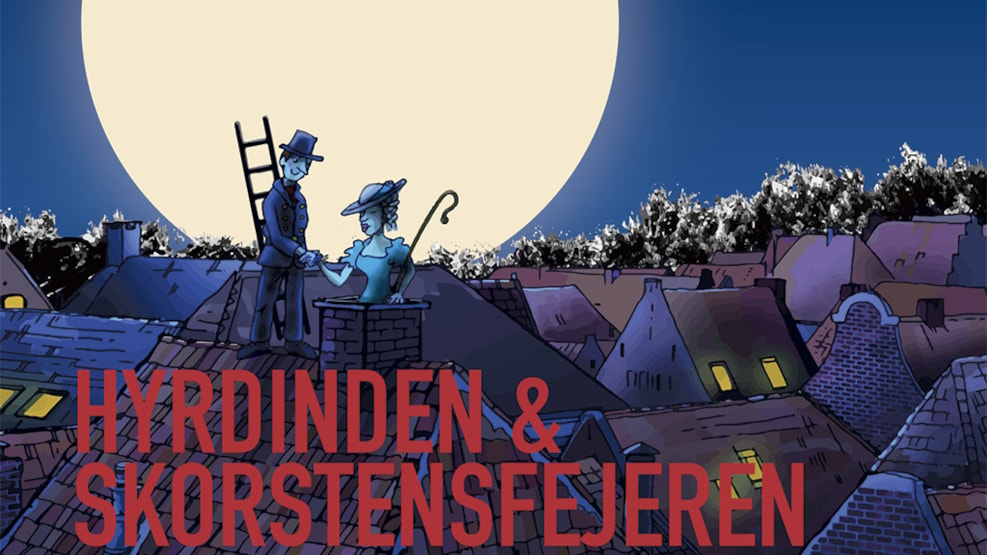 H.C. Andersen Festival Plays
Every summer the Hans Christian Andersen Festival Plays in Odense perform a fairy tale by Hans Christian Andersen in the open air museum The Funen Village.

In 2022 the play will be based on the story about The Shepherdess and the Chimney Sweep. The show lasts app. 1 hour 15 minutes and takes place outside.