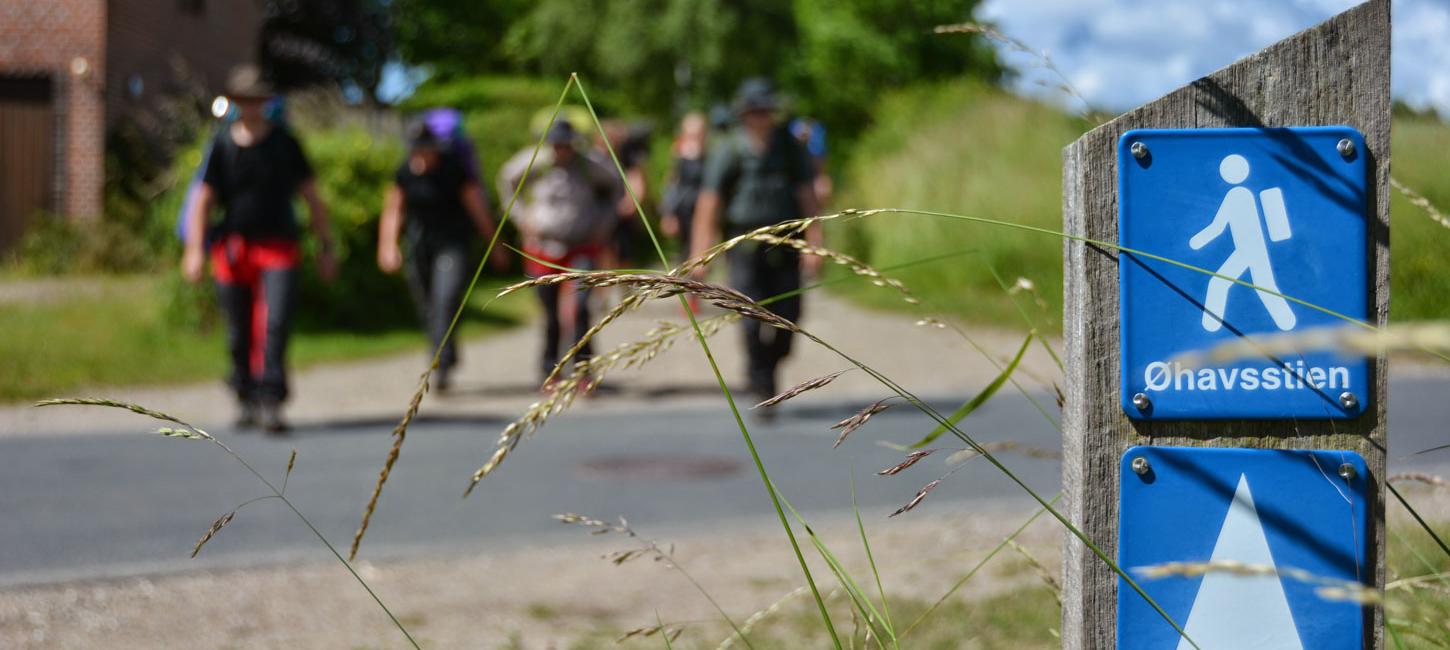 Hiking package tours on Fyn
Do you want a hiking trip with everything planned for you in advance? Book a hiking package tour! We guide you to the best package tours.
With a planned trip on Øhavsstien (the archipelago trail), you will get a schedule and map, overnight accommodation and baggage transportation. Get a unique hiking experience – planned by skilled tour guides, who knows the archipelago and Øhavsstien. You can hike on your own or with a guide.
Browse the different possibilities here:
Vagabond Tours
Øhavsstien – Sydfyn, 4 days
Øhavsstien – Langeland, 4 days
Øhavsstien – Ærø, 3 days