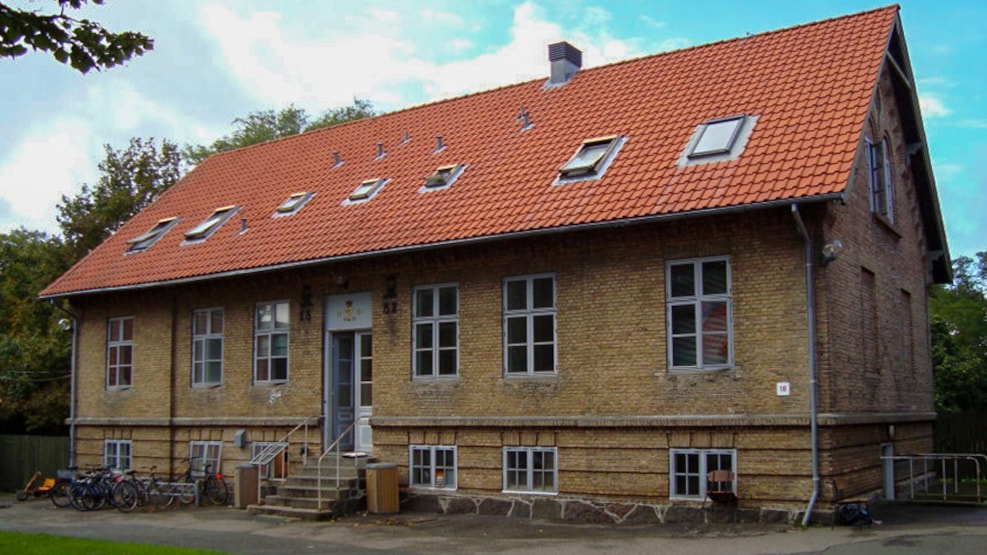 Holmegaard Manor
The small manor is mentioned for the first time in the year 1500. No public access.
The main building at Holmegaard was constructed in 1800 with a farmhouse in the neoclassical style. The building is a modest single-winged structure made of yellow bricks, with one story above a high basement.

In 1765, the estate became part of the Ahlefeldt (Broløkke) estate.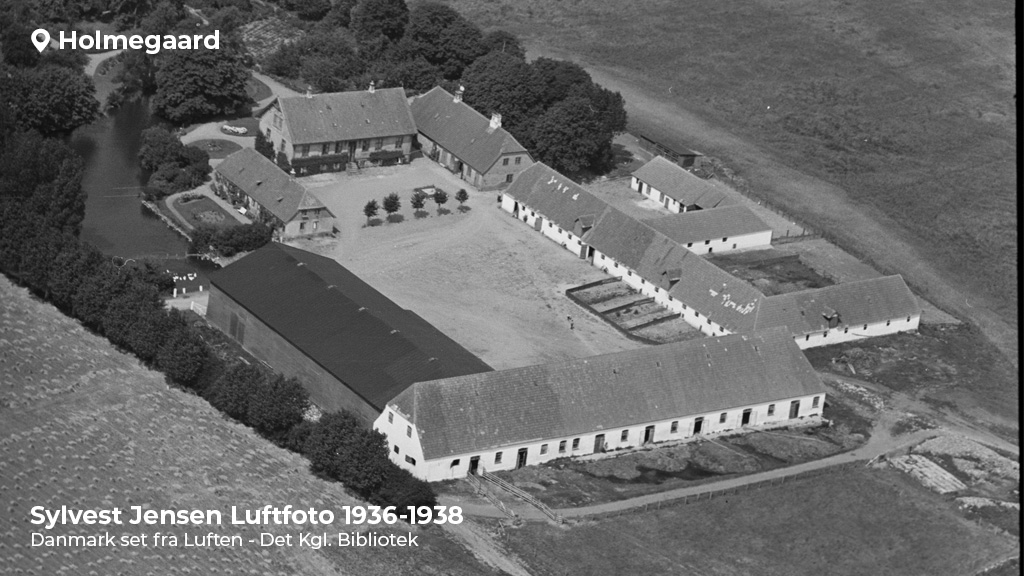 A series of more recent farm buildings enclose the courtyard.
The public does not have access to Holmegaard.
Read more (in Danish) about Holmegaard's ownership history, servants, buildings, and cultural environment at danskeherregaarde.dk
Source: Dansk Center for Herregårdsforskning