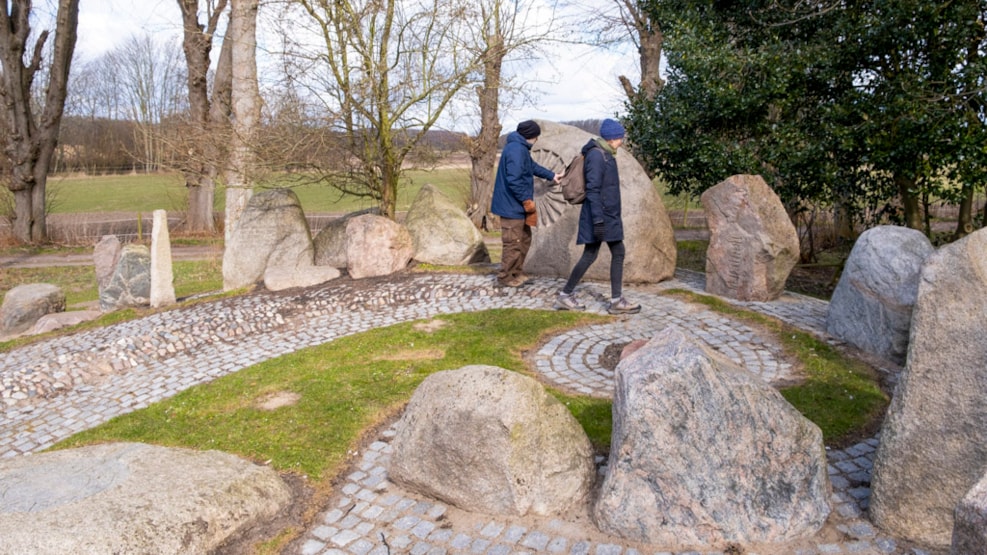 Jan Axel Starup - Visual Artist
Jan Axel Starup's artistic universe consists of a wide range of media
An explorer of the artistic universe
Jan Axel Starup has lived on Langeland since 1969. He has an exploratory attitude towards art, working with different media including painting, drawing, graphics, video and sculpture. Jan Axel Starup has said himself that his way of working "… is like that of an explorer in the jungle who, without any guarantee of discovering something new, is relentlessly driven forward by an inner force. Perhaps he will  manage to conquer new ground - perhaps not. It is essential for an artist in his work to spend time exploring his own boundaries - to progress in his work by constantly cross his own borders."
This same tendency can be seen in the way he expresses his art, which varies according to the material he is working with.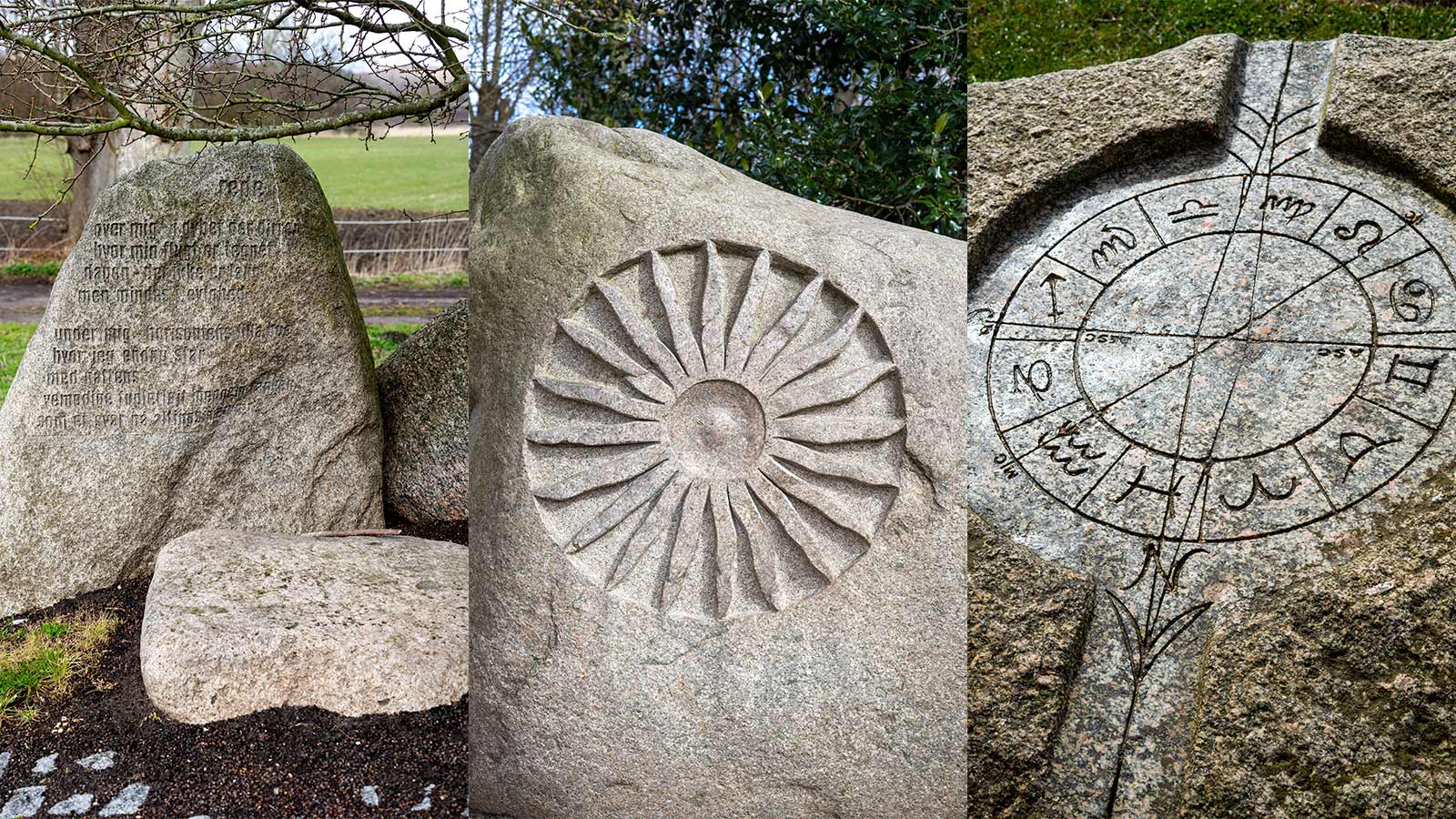 Biography
Jan Axel Starup was born in Kastrup in 1932 and has since 1969 lived in Tranekær on Langeland. He trained at the Academy for Free and Commercial Art in Copenhagen.
Since 1958 Jan Axel Starup has had numerous solo- and group exhibitions, for example, at Filosofgangen in Odense, SAK in Svendborg and art associations all over Denmark. His ceramic pieces, which take the form of stoneware reliefs, are displayed in many places including Svendborg, Nyborg and Ringe Hospitals, and many schools on the island of Funen.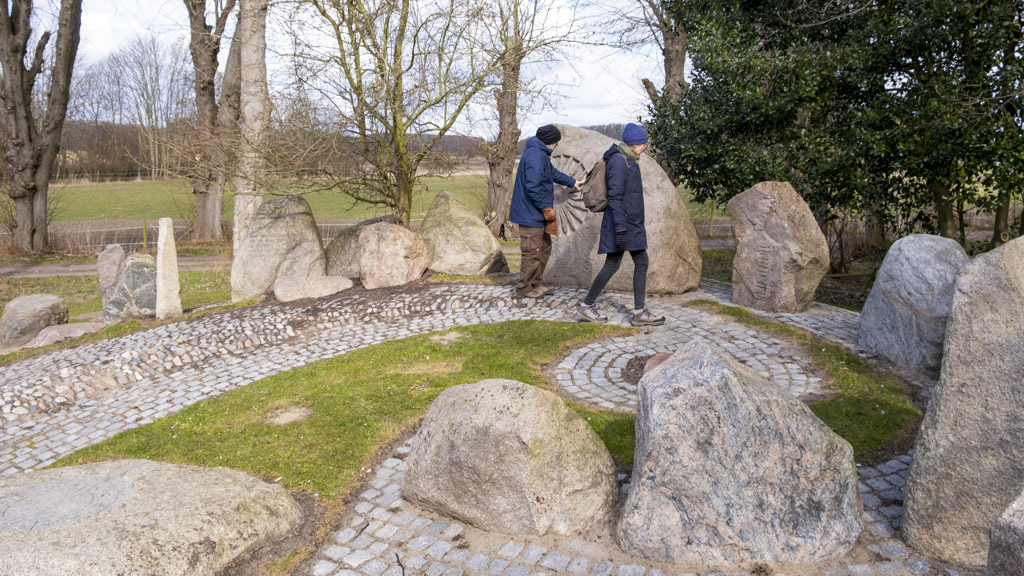 If you would like to see more…
You can drop by Tranekær where Jan Axel Starup's work Galakse can be found. You can also visit the Town Hall Garden in Rudkøbing where you can see his work Kildestene.