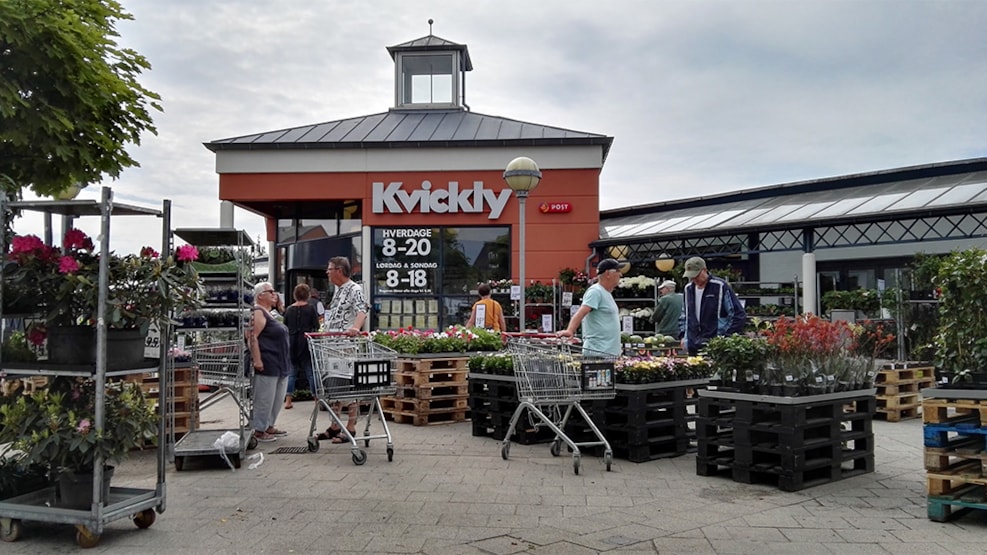 Kvickly Middelfart
Welcome in Kvickly Middelfart.
Supermarket Kvickly has a wide range covering almost any need for your daily use, and we are strong in quality and price.We also have more than 600 different kinds of organic products  - hereby also products with a discount.
The products you use most, must cost less.
That is why Kvickly has a wide range of your every-day needs at a discount price. Look for the yellow mark, when you go shopping.