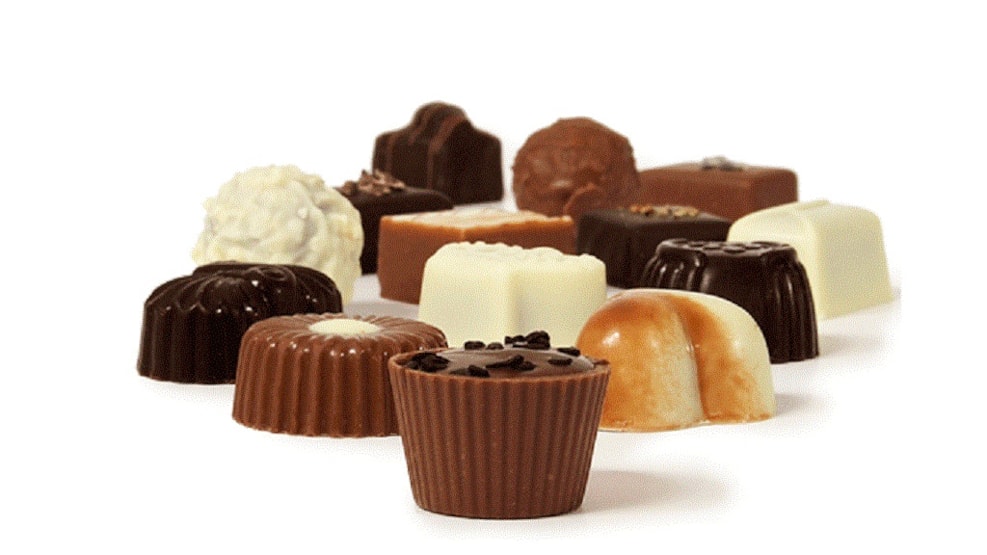 L'Artisan
Buy handmade Belgian chocolates directly from the chocolatier's own workshop in Søndersø!
Mmm... chocolate! Enjoy chocolatier Maria Martynova's handmade chocolates, which are made according to the best Belgian tradition with high quality ingredients, care and love. In the summer of 2023, Maria Martynova has taken over the chocolate factory from Belgian Rik Ryckeboer, who has produced L'Atrisan chocolates in Søndersø for 22 years. She will continue Rik's well-known chocolate products, but she also produces new chocolates in colorful flavor combinations and has her own recipes from her time as a dessert chef.
You can buy the chocolate in selected stores throughout Denmark as well as in the chocolate workshop in Søndersø.
Opening hours:
Tuesday 10 a.m. - 12 p.m.
Tuesday 4 p.m. - 6 p.m.
Closed in June, July and August.